CARA Rakowicz
Genre:  Mixed | Pop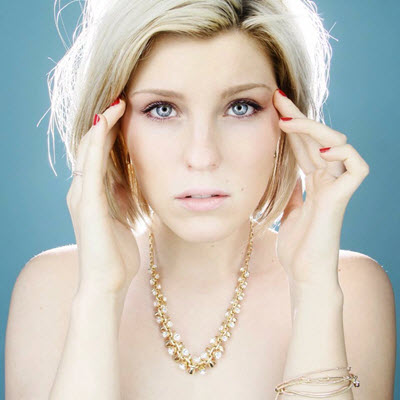 CARA began her musical journey when she was very young; she started singing at family gatherings and quickly garnered the nickname "Cara Bird" for her beautiful voice. Cara Elise took piano lessons, vocal lessons, and eventually studied the violin as well during her childhood. While still quite young she sang the National Anthem at several local sporting events, played Christmas concerts at retirement communities, and became known in the South East Michigan area. She continued her musical studies at the University of Michigan as a Vocal Performance major. It was there that she developed the friendships and inspiration that would lead her to pursue music as a professional career.  In January of 2015, she left the University to pursue music full time. CARA performs regularly, either solo on piano or with her 5 piece ensemble band. She is known for her beautiful voice, engaging performances and charismatic personality.
Following a tragic loss in 2014, she began writing music in earnest. Through her songs, Cara was able to share a part of herself that she wasn't able to share otherwise. She focuses her performance on her original songs, along with a great mix of covers from a wide range of musical genres.
Ms. Rakowicz is actively writing, recording and performing. She writes and performs songs in both English and Polish, travels annually to Poland and Europe and is working on upcoming tours in both Poland and throughout the United States. She speaks Polish, Russian, and Norwegian.
This 2016 appearance at the Copernicus Center's "Taste of Polonia Festival" Labor Day weekend marked her first appearance in the Chicago area for her beloved Polish public.
Follow her on ReverbNation & listen to many song recordings at THIS LINK.
---
---
---
Proceeds of the Taste of Polonia Festival benefit the nonprofit work of the Copernicus Foundation, a 501(c)3 nonprofit organization. Thank You for your support! Learn more about our nonprofit at
THIS LINK
.
---
Back to Schedule