Same Great Location
A neighborhood Labor Day Festival
for over 40 years!
Easy Expressway Access, Public Transportation, FREE Shuttle Buses
The Food
The best of Polish cooking awaits…
Polish sausage, cabbage rolls, pierogi, potato pancakes, pork cutlets, fish, kabobs, blintzes, desserts,
The Beer
The festival always features several specialty Polish beers.
The INSIDE FULL BAR boasts a variety of additional (not only Polish) delights!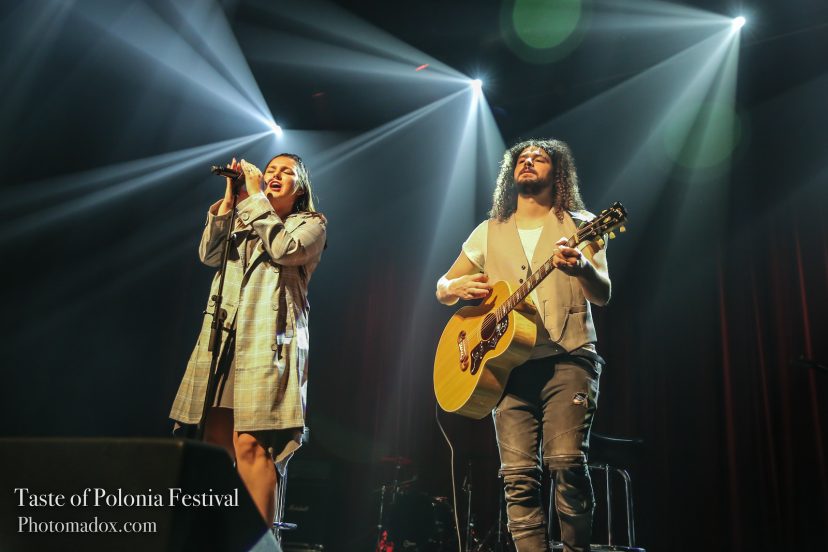 TRIBUTE STAGE
By day: Polka bands will have everyone dancing!
By night: The most popular tribute and rock bands!
INTERNATIONAL STAGE
By day: Cultural program includes folk dancing, symphony performances, theatrical groups, movies and more.
By night: Local entertainments and the most popular bands from Poland!
KIDS STAGE: FUN FOR THE WHOLE FAMILY
Special kids programming and entertainment. Games and activities for the youngest of our visitors.
Casino/Tastings/Games/Mascots/
Arts and Crafts/Face Painting/Balloons/
Movie Screenings/Arts Exhibits
and much much more….