Volunteering at the Taste of Polonia Festival
Job Descriptions
Check-in Volunteers:
All performers, vendors, children's groups, and volunteers are processed through the check-in office inside the Center. You will assist with administrative logging, tracking, and information dissemination as well as conveying messages to other staff and volunteers.
Casino Volunteers:
MUST BE 21 OR OVER. The casino volunteer will follow the various duties assigned by the casino manager. This may involve card dealing or other casino related games. Further "personal information" will be required at a later date; as the state requires formal paperwork.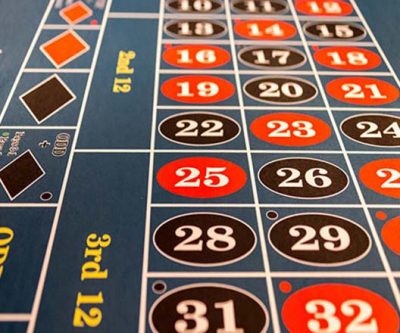 Kid's Stage Volunteers:
Numerous children's groups will be performing at various time intervals throughout the fest. Each group will have adult chaperons, but "kids will be kids" and additional adult management is required.
Administrative Volunteers: (Needed before &/or during the festival)
This position will involve general office work, but mostly phone work. Many patrons call with general questions BEFORE and during the festival.
Translators: (Needed Year Round: Polish, Spanish, Hungarian, Farsi)
Do you speak Polish or any other language? We serve a multilingual community and often need translations of many types. This job can also be done from your home.
Social Media Volunteers:
Post messages & photographer's pictures to our social media accounts.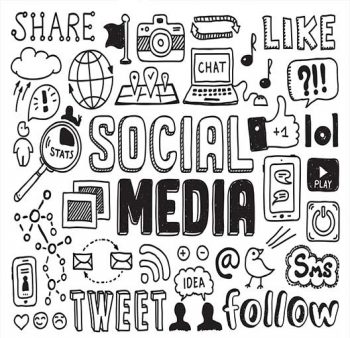 ☺ To get started with becoming a volunteer, please click the button below to fill out the application. ☺
---
Proceeds of the Taste of Polonia Festival benefit the nonprofit work of the Copernicus Foundation
The Copernicus Center is supported by the Copernicus Foundation. The Foundation was chartered as a nonprofit organization in July 1971 to serve the metropolitan Chicago area as a major civic, cultural, educational, recreational and entertainment resource.  The Center has been serving Chicago since 1979.
The Foundation is supported primarily through donations by Chicago's Polish population and this annual fund raising event.  However, the festival also gives the board an opportunity to highlight Polish Culture through: Classical Music, Folk Dancing, Tourism Films and other cultural events.
The Foundation serves the community by supporting MANY other nonprofits and community organizations. In addition, much support is given to Performing Arts, Cultural events, and Community events. Find out more at the page "About Us." To see a partial list [only PUBLIC events submitting info to our website] of Foundation underwritten  events, click HERE.
Address: Copernicus Center, 5216 W Lawrence Ave, Chicago IL 60630  ~  See CopernicusCenter.org
---