Volunteering Job Descriptions
Check-in Volunteers:
All performers, vendors, children's groups, and volunteers are processed through the check-in office inside the Center. You will assist with administrative logging, tracking, and information dissemination as well as conveying messages to other staff and volunteers.
Casino Volunteers:
MUST BE 21 OR OVER. The casino volunteer will follow the various duties assigned by the casino manager. This may involve card dealing or other casino related games. Further "personal information" will be required at a later date; as the state requires formal paperwork.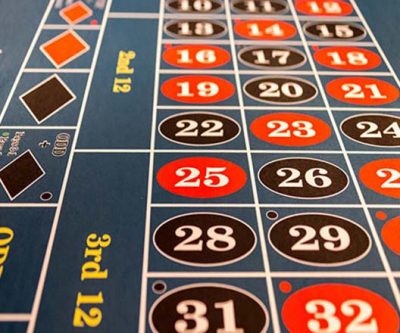 Kid's Stage Volunteers:
Numerous children's groups will be performing at various time intervals throughout the fest. Each group will have adult chaperons, but "kids will be kids" and additional adult management is required.
Administrative Volunteers: (Needed before &/or during the festival)
This position will involve general office work, but mostly phone work. Many patrons call with general questions BEFORE and during the festival.
Translators: (Needed Year Round: Polish, Spanish, Hungarian, Farsi)
Do you speak Polish or any other language? We serve a multilingual community and often need translations of many types. This job can also be done from your home.
Social Media Volunteers:
Post messages & photographer's pictures to our social media accounts.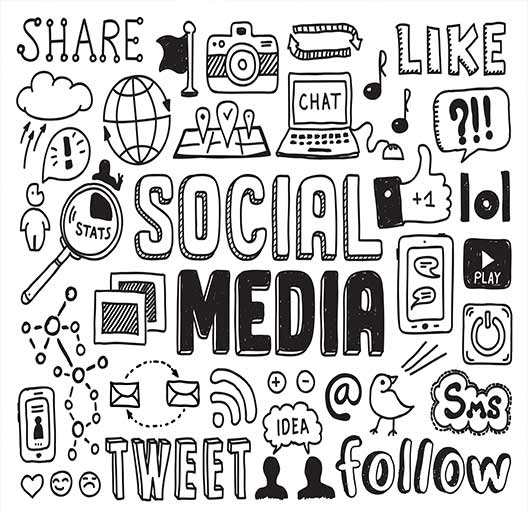 To get started with becoming a volunteer, please click the button below to fill out the application.