Kapela Ziandary – Ziandary Band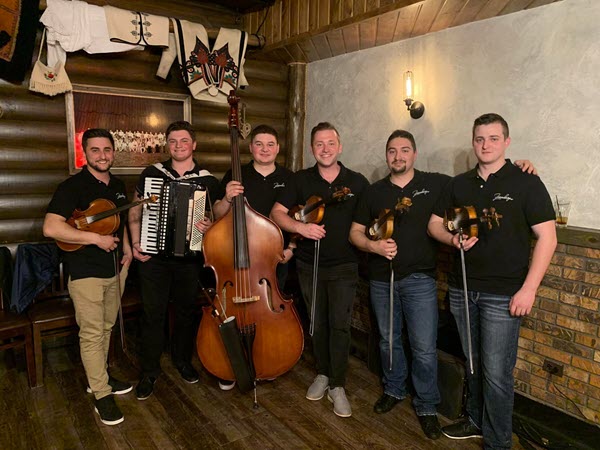 Kapela Ziandary, a unique Highlander band, will perform on the World Music Stage at the Taste of Polonia Festival on Monday, September 5, 2022 at 2:00 pm. 
Influenced by the music of the Highlander region of Poland (see below), Kapela Ziandary brings a unique mix of folk, gypsy, Carpathian and other music genres for all to enjoy. Although all of the band members have spent the majority of their lives living in the United States, they continue to cultivate and promote their proud Highlander culture and music.
Many of the Kapela Ziandary's band members have also participated in numerous world festivals around the globe such as in Poland, Mexico, France, Bulgaria, Hungary, and more. The band's music has blended many of these experiences bringing together a traditional, yet unique sound.
Follow Kapela Ziandary on Facebook.
Highlanders of Poland
Polish Highlands are also referred to as the Podhale (literally "below the mountains"). It is Poland's southernmost region located in the foothills of the Tatra range of the Carpathian mountains. People from this region are called Gorals. The region is characterized by its unique folklore, which is distinct from other folk cultures in Poland. [Source: Here]  
The second video below of Kapela Ziandary illustrates typical Goral traditional attire and music.

---
Taste of Polonia Festival Tickets
Admission: $15 ~ Kids 12 and under are FREE.
NEW in 2022 → 4 DAY PASS
---
◄ Back to Schedule
Proceeds of the Taste of Polonia Festival benefit the nonprofit work of the Copernicus Foundation, a 501(c)3 nonprofit organization. Thank You for your support! Learn more about our nonprofit at

THIS LINK.
---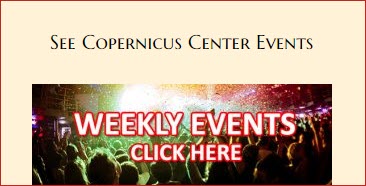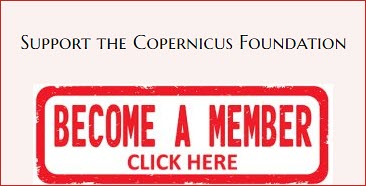 ---