Touring Poland with Peter Greenberg
We invite you to enjoy two full length films hosted by Peter Greenberg. Touring Poland has never been more interesting and fun. Both films will be shown during our Taste of Polonia Festival 2022. Both will be shown in the air conditioned Copernicus Center's theater. (Inside Theater Stage)
 ► Sunday, September 4, 2022  •  Hidden Poland at 8:00 pm    
 ► Monday, September 5, 2022  •  Poland: The Royal Tour at 5:30 pm  
Hidden Poland    
This one-hour special hosted by CBS News Travel Editor Peter Greenberg gives viewers a look at Poland's enduring culture. Expect the unexpected we'll show you a Poland you never knew existed, from some pretty surprising vantage points. From unknown castles to kite surfing in the Baltic, from the architectural remnants of Soviet domination to remarkable 19th century engineering that still works today. Peter hosts this new series of one hour specials on destinations around the world — with locations and experiences you won't find in the guide books or the brochures. Watch Peter take a hot air balloon ride over the 13th century Czocha Castle and glide across the Tatra Mountains.
Poland: The Royal Tour
Peter Greenberg is taken on a Royal Tour by the Prime Minister of Poland, Mateusz Morawiecki. For an entire week, Mr. Morawiecki becomes the ultimate guide, showcasing the visual gems of this diverse country, including the modern cities of Warsaw and Krakow – and even taking a boat ride to Hel! They also pay an emotional visit to Auschwitz, and reflect on its tragic history.

---
Taste of Polonia Festival Tickets
Admission: $15 ~ Kids 12 and under are FREE.
NEW in 2022 → 4 DAY PASS
---
◄ Back to Schedule
Proceeds of the Taste of Polonia Festival benefit the nonprofit work of the Copernicus Foundation, a 501(c)3 nonprofit organization. Thank You for your support! Learn more about our nonprofit at

THIS LINK.
---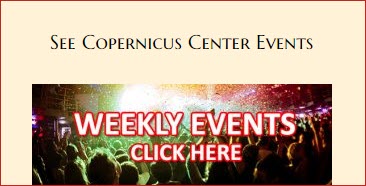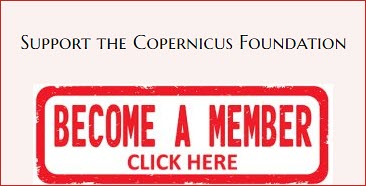 ---