Art Exhibits in the Annex

Four Art Exhibits will be displayed in the Copernicus Center Annex each day of the Taste of Polonia Festival 2022.
"Local Light" Watercolors by Maria Delton

"Masterpieces Project" by kids from Patricia Art Studio

"Life is Art" by Patricia Stepniak

"Polish Chicago 1850-1939" Exhibit by the Polish Museum of America 
---
---
Local Light Art Exhibit
Watercolors by Maria Delton
Maria Delton is a local artist fascinated by the unpredictability of watercolor. She has always been involved in art but only started painting again last year, after a long, mostly digital career as an Art Director in advertising. Drawn to the beauty in the ordinary, Maria enjoys painting the familiar and often overlooked, and is especially drawn to scenes close to home.
Maria grew up in Jefferson Park, where she attended St. Constance elementary school and Resurrection High School. She received a degree in art from Northwestern University, where her advisor and teacher was the famous Imagist, Ed Paschke. Her senior year Paschke informed her that she had won the Graduate painting competition, a feat never before accomplished by an undergraduate. Northwestern University owns several of her paintings.
Her recent accomplishments include the Award of Excellence II (3rd Place) in the 2022 Illinois Watercolor Society's Annual Competition for her painting, "Alley Nocturne". Maria also received an Honorable Mention this spring from the 2022 Schaumburg Prairie Plein Air competition for her painting, "Across the Road."
Website: https://mariadelton.art/
Facebook page: https://www.facebook.com/mariadeltonpaints/
"Polish Chicago 1850-1939" Art Exhibit
By the Polish Museum of America
"The exhibition focuses primarily on the early history of the Polish community in the district around the intersection of Milwaukee, Ashland, and Division, as most of the material in the collection regards this original Polish Downtown area."    –  Learn More Here

---
Taste of Polonia Festival Tickets
Admission: $15 ~ Kids 12 and under are FREE.
NEW in 2022 → 4 DAY PASS
---
◄ Back to Schedule
Proceeds of the Taste of Polonia Festival benefit the nonprofit work of the Copernicus Foundation, a 501(c)3 nonprofit organization. Thank You for your support! Learn more about our nonprofit at

THIS LINK.
---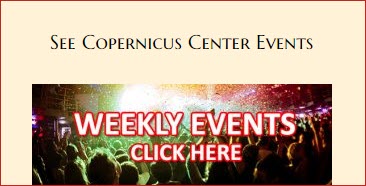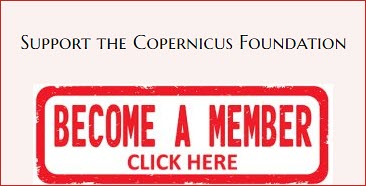 ---