AAC Eagles Chicago Soccer
We will enjoy a soccer program presented by the AAC Eagles Chicago Soccer on both Saturday (3:30 pm) and Sunday (1:30 pm) during the Taste of Polonia Festival on the Kid's Stage.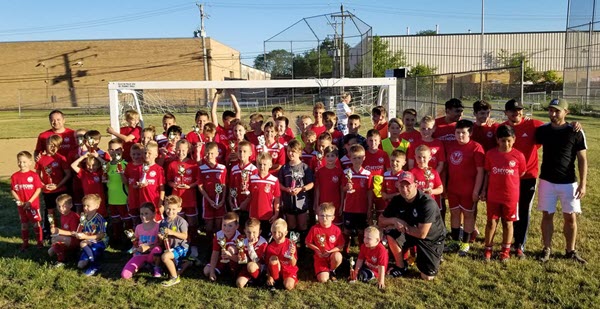 The American Athletic Club of Chicago, the "AAC Eagles" has been active for over 80 years.  The have held an important role in the Polish community of Chicago and achieved national recognition as one of the best amateur soccer clubs in the United States.
The AAC Eagles strongly support their youth soccer programs. The youth programs provide growth through athletic participation where teamwork, dedication and friendship are promoted among the  children. They currently have over 100 children participating in their teams. 
Boys and girls come from different areas around Chicago and have different backgrounds, but when playing soccer, they all have one goal. Because their mission is "ONE GOAL," AAC Eagles coaches make sure to provide all players with a safe environment where they are able to work together with purpose, and use their talents to achieve their dreams.
As a youth soccer academy they create a positive and enriching environment that supports the needs of their players. The coaches provide guidance to help all players build character. AAC Eagles Chicago wants to inspire greatness on and off the field. The soccer academy has programs available for children ages 4 years old thru 18 years old.
The above is sourced from https://aaceagleschicago.com/about/ ... Learn more at the link or on their social media.
AAC Eagles Chicago Soccer Links:  Website  •  Facebook  •  Instagram

---
Taste of Polonia Festival Tickets
Admission: $15 ~ Kids 12 and under are FREE.
NEW in 2022 → 4 DAY PASS
---
◄ Back to Schedule
Proceeds of the Taste of Polonia Festival benefit the nonprofit work of the Copernicus Foundation, a 501(c)3 nonprofit organization. Thank You for your support! Learn more about our nonprofit at

THIS LINK.
---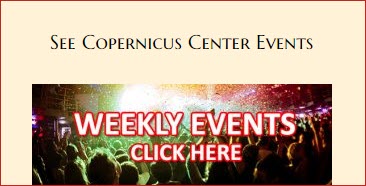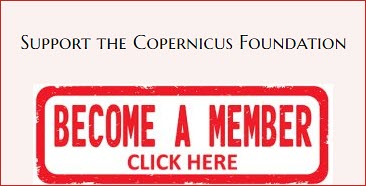 ---