Chopin Choir – Chór Fryderyka Chopina
The Chopin Choir will sing during mass on Sunday and perform a concert of Polish melodies afterward.
The Chopin Choir was founded 24 years ago on the initiative of Alicja Jamrozik. Its repertoire includes a wide range of folk, religious, military and patriotic songs. At present, Jadwiga Koszałka watches over the choir's musical sphere, taking the lead from Eugeniusz Ballarina, a conductor for many years. The choir consists of over thirty singers. People willing to participate in classes and performances are still being recruited.
The Chopin Choir performs at various patriotic, national, social and church events, giving an excellent testimony to Polish culture, history and tradition. The Choir is applauded at the annual harvest festival organized by the Union of Polish Clubs at the ZNP Center in Yorkville. The group gives concerts during our Taste of Polonia Festival and the celebrations of Polish Heritage in America, Pulaski Day, Polish Independence Day, the celebration of the 3rd May Constitution and many others.
Chopin Choir PO POLSKU
Chór Chopina został założony 24 lat temu z inicjatywy Alicji Jamrozik. W repertuarze ma szeroki wachlarz pieśni ludowych, religijnych, wojskowych i patriotycznych. Obecnie nad sferą muzyczna chóru czuwa Jadwiga Koszałka, która przejęła pałeczkę po wieloletnim dyrygencie Eugeniuszu Ballarinie. Chór liczy ponad trzydziestu śpiewaków i śpiewaczek. Cały czas prowadzony jest nabór osób chętnych do uczestnictwa w zajęciach i w występach.
Występuje na różnych imprezach patriotycznych, narodowych, społecznych i kościelnych, dając doskonałe świadectwo polskiej kultury, historii i tradycji. Jest oklaskiwany na dorocznych dożynkach organizowanych przez Związek Klubów Polskich w Ośrodku ZNP w Yorkville. Koncertuje podczas Festiwalu "Smak Polonii", podczas obchodów miesiąca Dziedzictwa Polskiego w Ameryce, "Dnia Pułaskiego", Święta Niepodległości Polski, obchodów Konstytucji 3 Maja i wielu innych.

---
Taste of Polonia Festival Tickets
Admission: $15 ~ Kids 12 and under are FREE.
NEW in 2022 → 4 DAY PASS
---
◄ Back to Schedule
Proceeds of the Taste of Polonia Festival benefit the nonprofit work of the Copernicus Foundation, a 501(c)3 nonprofit organization. Thank You for your support! Learn more about our nonprofit at

THIS LINK.
---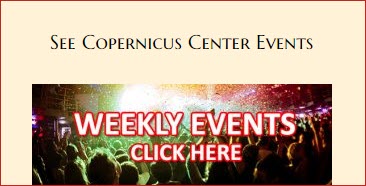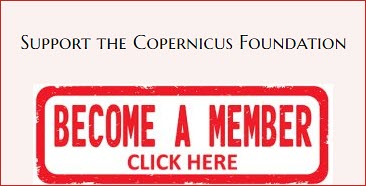 ---