Eddie Wojcik Polka Tribute Band
GENRE:  Polka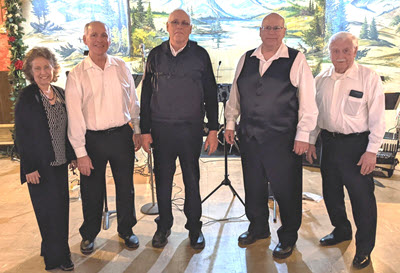 It is with great emotion and sincerity that we present the "Eddie Wojcik Polka Tribute Band." During the 1950's and 1960's, The Eddie Wojcik Orchestra was one of the top performing bands on WGN's "Polka Party Show". Our band will feature some of Chicago's finest polka musicians playing selections from Eddie's Old Country Polka Album along with his famous novelty numbers. The band is co -led by Eddie's youngest son, Lawrence Wojcik, and Sylvester Wojcik's son, Ted Wojcik. We play the original arrangements with our 6 piece instrumentation: Trumpet, 2 Reeds, Accordion, Bass, and Drums.
Listen to the YouTube videos below to hear the Wojcik Style we duplicate.

---
Taste of Polonia Festival Tickets
Admission: $15 ~ Kids 12 and under are FREE.
NEW in 2022 → 4 DAY PASS
---
◄ Back to Schedule
Proceeds of the Taste of Polonia Festival benefit the nonprofit work of the Copernicus Foundation, a 501(c)3 nonprofit organization. Thank You for your support! Learn more about our nonprofit at

THIS LINK.
---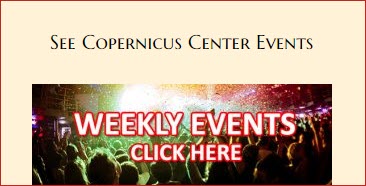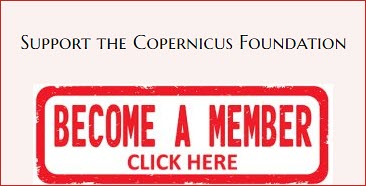 ---