CTA (Chicago Tribute Anthology)
GENRE:  Pop (Chicago style)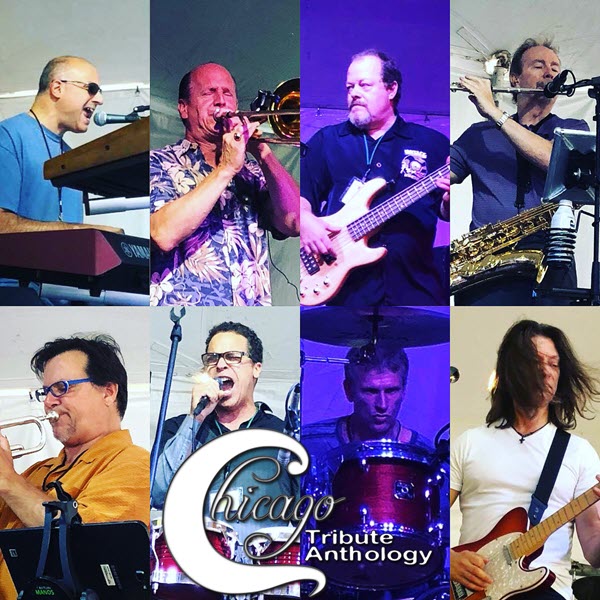 CTA – Chicago Tribute Anthology performs the music of the band CHICAGO. Close your eyes and you won't know it not the original band. You will think it's a "Saturday in the Park."
CTA brings to life the 'Golden Age' of Chicago by meticulously recreating many of the great songs from the first 11 albums down to the finest musical detail. See CTA live and experience the early days of Chicago as we perform all of the now classic songs like Beginnings, Does Anybody Really Know What Time It Is?, Question 67 & 68, Make Me Smile, Colour My World, and 25 or 6 to 4, Free, Saturday in the Park, Dialogue, Just You 'n Me, Feelin' Stronger Every Day, Call On Me, and Old Days, to name just a few.
We also perform the renown Ballet For a Girl in Buchannon in its entirety.  
Click Here To Visit their FACEBOOK

---
Taste of Polonia Festival Tickets
Admission: $15 ~ Kids 12 and under are FREE.
NEW in 2022 → 4 DAY PASS
---
◄ Back to Schedule
Proceeds of the Taste of Polonia Festival benefit the nonprofit work of the Copernicus Foundation, a 501(c)3 nonprofit organization. Thank You for your support! Learn more about our nonprofit at

THIS LINK.
---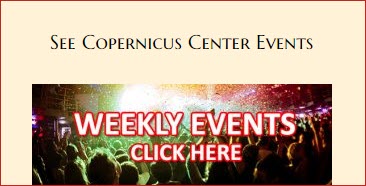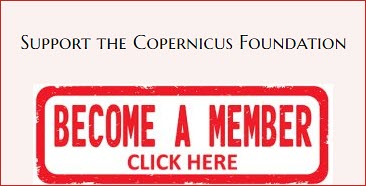 ---