POLANIE Song & Dance Ensemble Detroit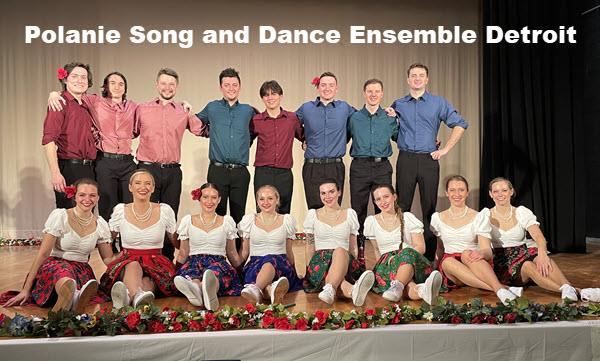 In 1996, POLANIE Song & Dance Ensemble Detroit was founded by Christine Kryszko and Audra Cauchon, the group's first director and choreographer, respectively. POLANIE membership consists mainly of university and high school students. The group provides ongoing ways or individuals to preserve Poland's dances, language, customs traditions, culture and heritage.
POLANIE Song & Dance Ensemble Detroit – NEW LEADERSHIP
In September 2018, new leadership emerged where the schools and members welcomed Ms. Natalie Jackson as the schools' new director. Natalie is lifetime member of PNA. As a youth, Natalie attended Polish Alliance Dancers and Gen. Pulaski Language School and as an adult attended POLANIE Song & Dance Ensemble Detroit. Natalie's total years affiliated with these schools are over 20 years! Natalie has functioned as Choreographer of Polish Alliance Dancers and POLANIE Detroit for several years and received highly coveted choreographer training in Poland. Natalie's extensive dance and language experience also includes traveling to Poland numerous times as dancer and Choreographer, with POLANIE Song & Dance Ensemble participating as a qualified team in the triennially-held and globally-staged Polish Dance Festival held in Rzeszów, Poland, "Rzeszów Swiatowy Festiwal Polonijnych Zespolow Folklorystycznych". This coveted dance festival is held every three years, the next one being held in July 2019, when the festival will celebrate its 50th anniversary, when Natalie, as Director, will lead POLANIE Song & Dance Ensemble in this historic event.
POLANIE Song & Dance Ensemble Detroit Links:  Website  •  Facebook
About Polish Folk Dances Performed by POLANIE DETROIT
Polish folk dances are a tradition rooted in ten centuries of Polish culture and history. Many of the dances stem from regional customs and historical events and are distinct from Czech, Slovak and Germanic styles. National dances include formal ballroom or ballet elements. Nowadays, the dances are only performed during major events, holidays or in tourist-oriented public spaces.
The most notable and renowned dances of Poland, also known as Poland's National Dances, include the Krakowiak, Mazurka, Oberek, Polonaise and Bohemian Polka. A great promoter of Polish folk music abroad was pianist and composer Frédéric Chopin, who often incorporated folklore into his works.[source: Wikipedia]

---
Taste of Polonia Festival Tickets
Admission: $15 ~ Kids 12 and under are FREE.
NEW in 2022 → 4 DAY PASS
---
◄ Back to Schedule
Proceeds of the Taste of Polonia Festival benefit the nonprofit work of the Copernicus Foundation, a 501(c)3 nonprofit organization. Thank You for your support! Learn more about our nonprofit at

THIS LINK.
---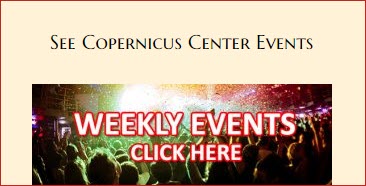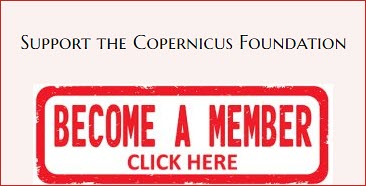 ---