Polka Generations Band
GENRE:  Polka Music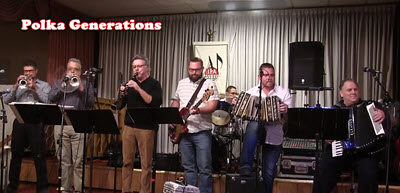 About Polka Generations
The Polka Generations play that old fashion "Chicago" honky style music for you. They are members of these great polka organizations: International Polka Assocaition, American Polka Association, Midwest Polka Association, Lets Polka USA, Cleveland Polka Association, and United States Polka Association
The band began its journey in the winter of 2009. After having many different bands over the years; Bernie Gorak II finally succeeded in putting the right combination of musicians together to form what is now Polka Generations.
The Polka Generations feature "3" Generations of the Gorak Family.
MEMBERS:
Bernie Gorak I – (Father) Drums – Trumpet – Vocals

Bernie Gorak II – (Son) Bass

Bernie Gorak III – (Grandson) Concertina

Mr. John Jaworski – Vocals & Clarinet – Sax

Mr. Marty Dzik – Trumpet & Vocals
If you'd like to hear them again, see the schedule on their website.  You will also find a web store with recordings and other products. 
Are you looking to have live music at your next musical event?
Look no further, this band brings that Honky Dyno Style Polkas to the polka and non-polka fan.  The are known throughout the field for their Honky Dyno style with a "KICK"!!
In addition to playing polkas, obereks & waltzs we might will surprise you & throw in a few pop tunes as well.

---
Taste of Polonia Festival Tickets
Admission: $15 ~ Kids 12 and under are FREE.
NEW in 2022 → 4 DAY PASS
---
◄ Back to Schedule
Proceeds of the Taste of Polonia Festival benefit the nonprofit work of the Copernicus Foundation, a 501(c)3 nonprofit organization. Thank You for your support! Learn more about our nonprofit at

THIS LINK.
---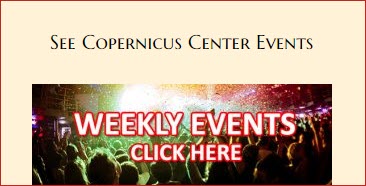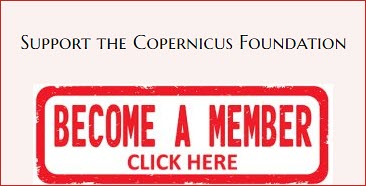 ---
Polka bands start EACH day of the Taste of Polonia Festival …. it's TRADITION. ☺