Tea at Chopin's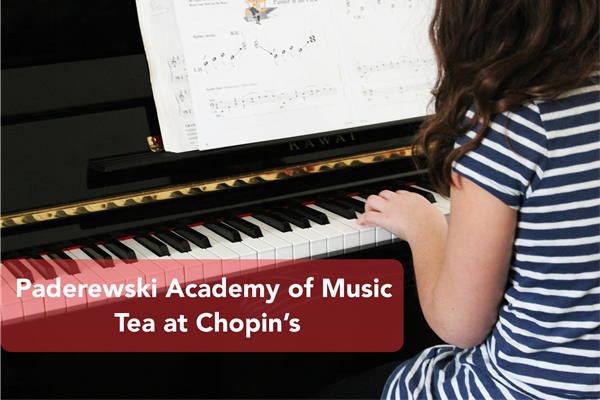 Enjoy an afternoon matinee by the Academy of the Paderewski Symphony Orchestra (PaSo). " Tea at Chopin's " will feature the talented PaSo students playing a variety of melodies created by Poland's greatest composer, Chopin. Meet in the Chopin salon (ANNEX) for a joyful afternoon on Monday, September 5, 2022 at 3pm.
POLISH:  Akademia Muzyczna przy Paderewski Symphony Orchestra zaprasza dzieci i dorosłych na spektakl muzyczny "Herbata u Chopinów." Spotkaj się w Salonie Chopinów (ANNEX) na radosne popołudnie wypełnione muzyką, która rozbrzmiewała w domu Chopinów.  5 września 2022 – 15:00
About Chopin
Born Fryderyk Franciszek Chopin on 1 March 1810, Chopin was a Polish composer and virtuoso pianist of the Romantic period. He has maintained worldwide renown as a leading musician of his era, one whose "poetic genius was based on a professional technique that was without equal in his generation".
All of Chopin's compositions include the piano. Most are for solo piano, though he also wrote two piano concertos, a few chamber pieces, and some 19 songs set to Polish lyrics. His piano writing was technically demanding and expanded the limits of the instrument, his own performances noted for their nuance and sensitivity. His major piano works also include mazurkas, waltzes, nocturnes, polonaises, the instrumental ballade (which Chopin created as an instrumental genre), études, impromptus, scherzi, preludes, and sonatas, some published only posthumously.
Over 230 works of Chopin survive; some compositions from early childhood have been lost. He was the first to write ballades. Some of Chopin's well-known pieces have acquired descriptive titles, such as the Revolutionary Étude (Op. 10, No. 12), and the Minute Waltz (Op. 64, No. 1). However, except for his Funeral March, the composer never named an instrumental work beyond genre and number, leaving all potential musical interpretations to the listener. The names by which many of his pieces are known were invented by others. [The above is sourced from Wikipedia]
About the

Academy of the Paderewski Symphony Orchestra
Akademia Muzyki przy Paderewski Symphony Orchestra zaprasza: nauka gry – skrzypce, fortepian, gitara a takze teoria muzyki, orkiestra, chor, umuzykalnienie.
ENGLISH:  The Academy of Music at the Paderewski Symphony Orchestra provides instruction in; violin, piano, guitar as well as music theory, orchestra, chorus, musical education.
Classes are available in Polish and English, Monday to Friday 2 pm to 9:30pm, Saturdays from 9am to 5pm, the number of places is limited.
TEL:  773 467 9000, e-mail: [email protected]

---
Taste of Polonia Festival Tickets
Admission: $15 ~ Kids 12 and under are FREE.
NEW in 2022 → 4 DAY PASS
---
◄ Back to Schedule
Proceeds of the Taste of Polonia Festival benefit the nonprofit work of the Copernicus Foundation, a 501(c)3 nonprofit organization. Thank You for your support! Learn more about our nonprofit at

THIS LINK.
---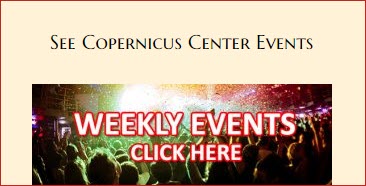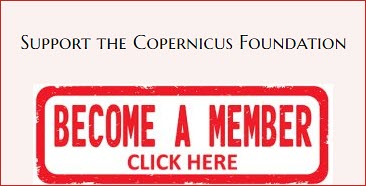 ---