MASS ~ In Polish
Sunday – 11 am
A old Taste of Polonia Festival tradition is mass on Sunday morning. Join us for Roman Catholic Mass in our theater at 11am. The Mass will be celebrated in Polish with some elements in English.
The Chopin Choir will sing during the Mass & perform a concert afterward.  
Msza św. Prowadzona przez ks. Dzieszko ze śpiewem Chóru Chopina.
---
---
ABOUT RELIGION IN POLAND
Poland is one of the most religious countries in Europe. Various religious communities exist in Poland, but most Poles adhere to Christianity. The largest organized religious group in Poland is the Roman Catholic Church: 92.9% of the population identified themselves with that denomination in 2015.  According to the Institute for Catholic Church Statistics, 36.7% of Polish Catholic believers attended Sunday Mass in 2015. Poland is one of the most Catholic countries in the world; Neal Pease describes Poland as "Rome's Most Faithful Daughter."
Roman Catholicism continues to be important in the lives of many Poles, and the Catholic Church in Poland enjoys social prestige and political influence. Its members regard it as a repository of Polish heritage and culture. Poland lays claim to having the highest proportion of Roman Catholic citizens of any country in Europe except Malta and San Marino (higher than in Italy, Spain, and Ireland, all countries in which the Roman Catholic Church has been the sole established religion).
The current extent of this numerical dominance results largely from the Holocaust of Jews living in Poland carried out by the Nazis and the World War II casualties among Polish religious minorities.  In addition, the flight and expulsion of Germans, many of whom were not Roman Catholics, at the end of World War II.  [The above is sourced from Wikipedia]
Proceeds of the Taste of Polonia Festival benefit the nonprofit work of the Copernicus Foundation, a 501(c)3 nonprofit organization. Thank You for your support! Learn more about our nonprofit at

THIS LINK.
---
---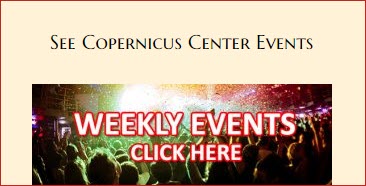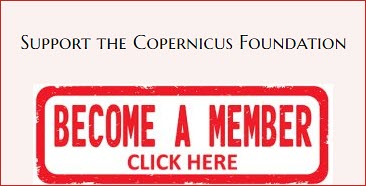 ---
---
Back to Schedule