The Relevant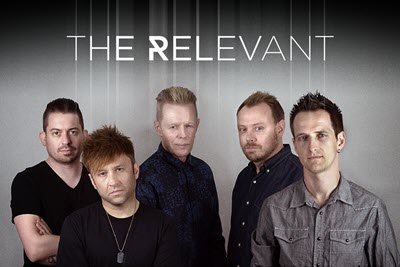 GENRE: Alternative Rock
Sunday 9/1/19 ~ 3 pm ~  World Music Stage
The RELEVANT, an all-original rock band.
 ♪  Nerijus Glezekas – Lead vocals/guitar  
 ♪  Ran Romanelli – Lead guitar/vocals
 ♪  Mateusz Malec – Bass/vocals
 ♪  Gintaras Milius – Percussion/keys
 ♪  Mike Fitch – Drums/samples
Chicago based THE RELEVANT brings the spirit of no-nonsense rock & roll to the stage. This ensemble of hardline musicians is committed to capturing the essence of music at its core. Put simply THE RELEVANT is music that pushes the boundaries of what alternative rock could and should be. With their single "Exile" and full-length album "After The Fall" to follow. THE RELEVANT stands to claim their place in the alternative rock music scene both locally and nationally.  
Follow the band on their →  Website   ~  Facebook  ~  #therelevant.chicago
---
Proceeds of the Taste of Polonia Festival benefit the nonprofit work of the Copernicus Foundation, a 501(c)3 nonprofit organization. Thank You for your support! Learn more about our nonprofit at THIS LINK.
---
---
---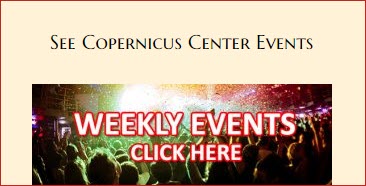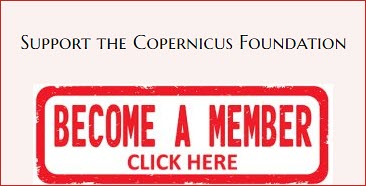 ---
---
---
Back to Schedule