Kids' Police Academy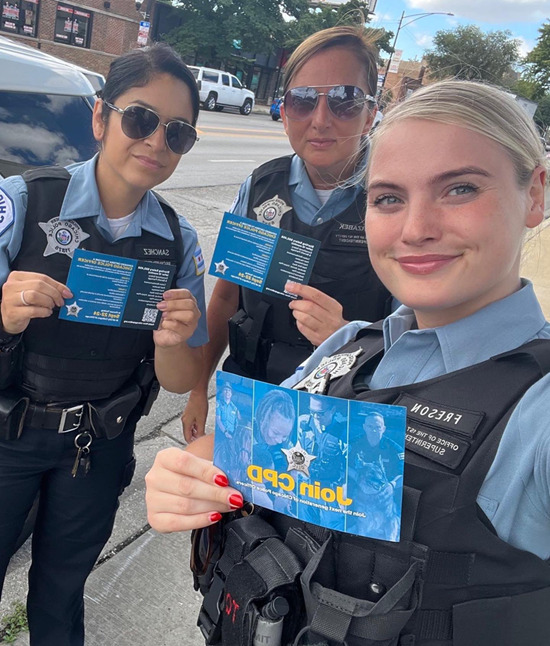 We're happy to have the Kids' Police Academy returning to the Taste of Polonia Festival in 2022. Bring your children to the Kids' Zone on Saturday at 2:30pm and/or Sunday at 1:30pm to learn fun, but important, safety information.
We know the children of Chicago are our future, and Chicago police officers try to make their future safer. Topics discussed during the kids' academy presentation will include stranger awareness, street safety, how to use 911, and child protective behaviors.
Our Chicago Police Department is generously involved in our community. We appreciate their support and involvement every year at the festival. If you are an educator, PTA member, or other organization serving children, the CPD has a number of programs to present such as:  the Officer Friendly Program, Drug Abuse Resistance Education (D.A.R.E.), and Gang Resistance Education and Training (G.R.E.A.T.)  To schedule one of these programs at your school or organization, contact them at (312) 745-5841.  Learn More at this link on their website.
In addition, the Chicago Police Department website offers a number of downloadable PDF documents with tips and advise on a number of topics such as "Child Safety Tips" and many others.  Click HERE for the full list of Crime Prevention Brochures.

---
Taste of Polonia Festival Tickets
Admission: $15 ~ Kids 12 and under are FREE.
NEW in 2022 → 4 DAY PASS
---
◄ Back to Schedule
Proceeds of the Taste of Polonia Festival benefit the nonprofit work of the Copernicus Foundation, a 501(c)3 nonprofit organization. Thank You for your support! Learn more about our nonprofit at

THIS LINK.
---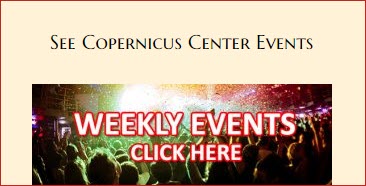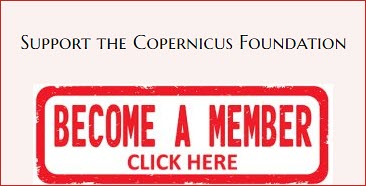 ---