Absolute Phase
GENRE:  Rock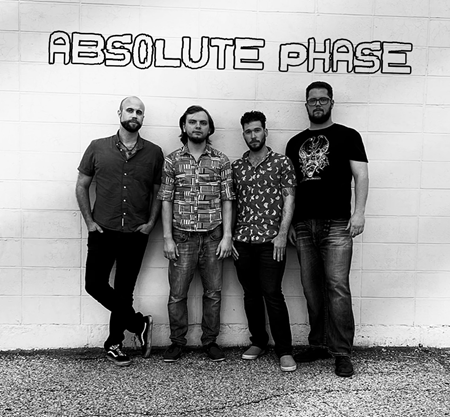 Formed in 2019, this hard hitting four piece rock band consists of layered vocals, tasteful guitar licks, a full bass foundation, and driving drum beats to invoke an all-encompassing interactive listening experience.
The band features Zak Johnson on lead vocals, Matt Storey on bass with background vocals, Ian Rottner on drums/background vocals/guitar, and Alvin Santner on lead guitar.
Absolute Phase has opened for global acts including Otherwise and Spoken, kicked off the finals of the Chicago Wolves, participated in Bands on Broadway by partnering with the City of Chicago and Edgewater Chamber of Commerce, brewed their own beer from McHenry Brewing Company called Absolute Haze, threw a successful Ukraine refugee relief fundraiser called A Brew For A Life, and have been playing shows at staples of the Chicagoland Area such as The Cubby Bear, Basecamp, Q-bar, Reggie's, The Arcada Theatre, All State Arena, and many more. The band has also been featured on FOX, NBC, CBS, Benzinga, Marketwatch, Garage Bands, Rock Rage Radio, The Tasting Room, The Daily Herald, Fireworks Magazine, Shewolf, and have even been on the radio all over the world with IHeartRadio, WCPT, KISS, WZRD, KIIS, among others. Finally, they have a new full length album being recorded and released by the end of the year for your daily listening consumption.
Absolute Phase Band Members: Zac Johnson, Alvin Santner, Matt Storey, Julian 
Website and Social Media Links:  Website  •  Facebook  •  Instagram  •  YouTube

---
Taste of Polonia Festival Tickets
Admission: $15 ~ Kids 12 and under are FREE.
NEW in 2022 → 4 DAY PASS
---
◄ Back to Schedule
Proceeds of the Taste of Polonia Festival benefit the nonprofit work of the Copernicus Foundation, a 501(c)3 nonprofit organization. Thank You for your support! Learn more about our nonprofit at

THIS LINK.
---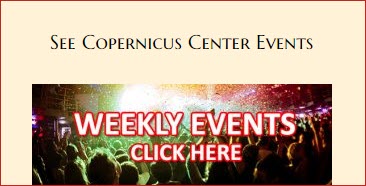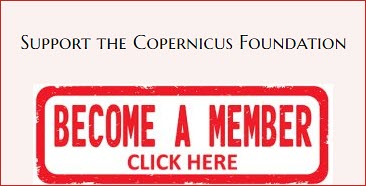 ---