The Institute of National Remembrance Presents: 
Smak Historii z Instytutem Pamięci Narodowej

• (

In English Below

)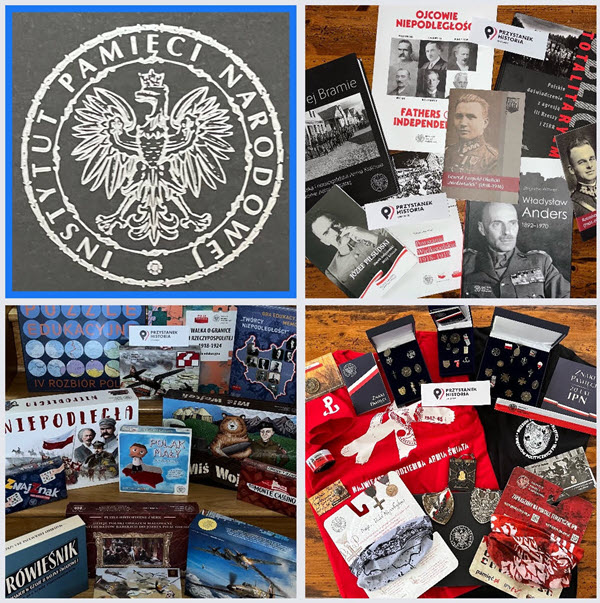 Przystanek Historia Instytutu Pamięci Narodowej został powołany w Konsulacie RP w Chicago, w roku stulecia odzyskania niepodległości przez Polskę. W swoich działaniach ma na celu podtrzymanie kontaktu z krajem i jego historią poprzez spotkania historyków z Polakami i Polonią, organizowanie zajęć edukacyjnych dla uczniów i nauczycieli, prezentowanie wystaw, gier i materiałów edukacyjnych IPN.
Koordynatorzy Przystanku Historia zapraszają dzieci, młodzież i dorosłych do odwiedzenia stoiska w strefie dziecięcej Krakus, i skosztowania polskiej historii poprzez spotkanie z grami edukacyjnymi oraz publikacjami Instytutu Pamięci Narodowej, i nie tylko.
W naszym stoisku rodzinny quiz historyczny połączony z losowaniem nagród.
Zasmakuj historii – zapraszają koordynatorzy Przystanku Historia:  Helena Sołtys, Bernadetta Manturo i Marek Adamczyk
A Taste of History with the Institute of National Remembrance
Przystanek Historia of the Institute of National Remembrance was established at the Consulate of the Republic of Poland in Chicago, in the year of the 100th anniversary of Poland regaining its independence. In its activities, it aims to maintain contact with the country and its history through meetings of historians with Poles and the Polish diaspora, organizing educational activities for students and teachers, presenting exhibitions, games, and educational materials of the Institute of National Remembrance.
The coordinators of Przystanek Historia invite children, adolescents, and adults to visit the stand by the Krakus Kids' zone and taste Polish history through exploring educational games and publications of the Institute of National Remembrance, and more.
At our stand, there will be a family history quiz combined with a prize drawing. 
Get a taste of history – a warm welcome is extended by the coordinators of Przystanek Historia:  Helena Sołtys, Bernadetta Manturo & Marek Adamczyk
Nasz adres e-mail:  [email protected]
Nasz profil na Facebook:  Przystanek Historia IPN Chicago
Enjoy this display at the Taste of Polonia Festival on Sunday, September 4, 2022 from 12:00 pm to 5:00 pm.

---
Taste of Polonia Festival Tickets
Admission: $15 ~ Kids 12 and under are FREE.
NEW in 2022 → 4 DAY PASS
---
◄ Back to Schedule
Proceeds of the Taste of Polonia Festival benefit the nonprofit work of the Copernicus Foundation, a 501(c)3 nonprofit organization. Thank You for your support! Learn more about our nonprofit at

THIS LINK.
---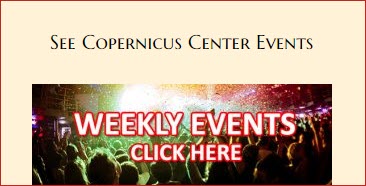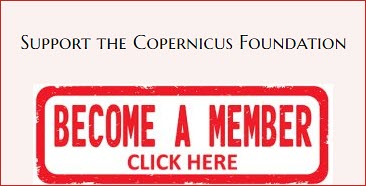 ---