Blooze Brothers Band
GENRES:  40's to Top 10, Swing, Motown, Soul, R&B, Classic Rock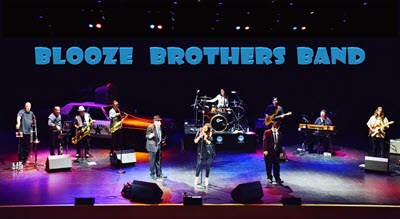 Those wacky but soulful Blooze Brothers are on the loose again! Hotly pursued by their lovely Parole Officers, the boys sense that a trap is being laid. As the band tears into the opening number their parole officers bait the trap with a dance routine that is sure to reel the boys in. Luckily, the Blooze Mobile has been cornered by your local police and is escorted toward the stage. As the chase ends Jake & Elwood storm the stage. With the audience in-hand we go back to the music, fun, and excitement of Joliet Jake (John Belushi) and Elwood Blues (Dan Akroyd) the Blues Brothers.
This high powered choreographed 12 piece show band covers music from the 40's to Top 10, Swing, Motown, Soul, R&B, Classic Rock, and of course the music and crazy antics of the famous original Blues Brothers.
Each year, the Blooze Brothers and their band perform to over ½ million excited fans of all ages. The band has been acknowledged as the Nation's #1 Blues Brothers Tribute Band! Show after show the band closes to standing ovations and is routinely booked years in advance. The band has shared the stage and performed with major Headliners…ZZ Top, The Supremes, Lonestar, Oak Ridge Boys, Doobie Brothers, Weird Al Yankovic, to name a few. The Blooze Brothers have recorded two live CD's, and a live concert VIDEO DVD.
All shows open with Jake & Elwood in the 1974 Dodge Monaco Blues Mobile Replica. Join the fun at this year's Taste of Polonia Festival in Chicago.
Blooze Brothers Links:  Website  –  Facebook
Saturday August 31, 2019 from 2:30-4 pm on the Tribute Stage
---
Proceeds of the Taste of Polonia Festival benefit the nonprofit work of the Copernicus Foundation, a 501(c)3 nonprofit organization. Thank You for your support! Learn more about our nonprofit at THIS LINK.
---
---
---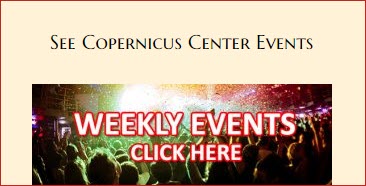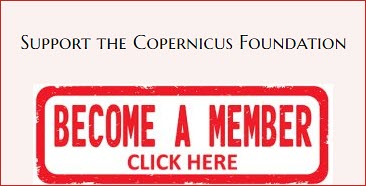 ---
---
---
Back to Schedule