Zespół Kościeliscanie
Polish Highlander Folk Dance Group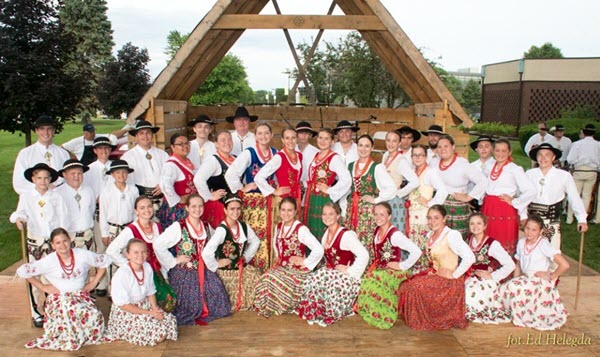 Zespół Kościeliscanie
Zespół powstał w 2005 roku i od początku działa przy kole 54 Kościelisko-Polaniorze, gdzie obecnym prezesem jest Janusz Nowak. W trakcie działalności dzieci uczyły się tańczyć, śpiewać i mówić poprawnie po góralsku. Zespół wystąpił na "Przeglądach Zespołów Kolędniczych", opłatkach, bankietach, piknikach oraz festiwalu "Na Góralską Nutę" w Domu Podhalan. Zespół wystąpił również w Museum of Science and Industry, na festiwalu Polonijnym Milwaukee, w mieście "Navy Pier", w Disney World na Florydzie, oraz na festiwalu Polonijnym w Minnesota poprzez swoją bogatą działalność i ciężką pracę gdzie jest prowadzony przez instruktorów:
Annę Stopkę – Kurtykę
Andrzeja Krzeptowskiego – Bohaca
Krystiana Nowaka, kierownik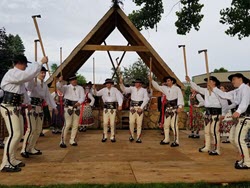 Kościeliscanie Folk Group
The ensemble was founded in 2005, and from the very beginning, it has functioned under Polish-Highlander Lounge no. 54 "Kościelisko-Polaniorze", who's president is Janusz Nowak. The folk group functions as a place where children, and young adults may learn how to dance, sing, and speak in the proper Polish-Highlander way. The folk group, "Kościeliscanie", have performed at numerous festivals, and concerts. To name a few, they performed at many Christmas gatherings, banquets, the Polish festivals of Milwaukee, and Minnesota, Disney World in Florida, the Science and Industry Museum in Chicago, and several times at the festival, "Na Góralską Nutę", in the Polish-Highlander House of North America in Chicago. The groups instructors are: Anna Stopka-Kurtyka, Andrzej Krzeptowski-Bohac, Krystian Nowak (Director)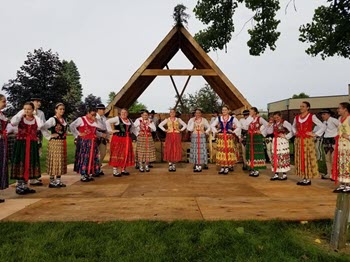 ---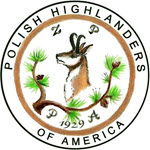 This event is brought to you by ZPPA. ☺
See more Highlander Day Activities at THIS LINK
---
Proceeds of the Taste of Polonia Festival benefit the nonprofit work of the Copernicus Foundation, a 501(c)3 nonprofit organization. Thank You for your support! Learn more about our nonprofit at THIS LINK.
---
---
---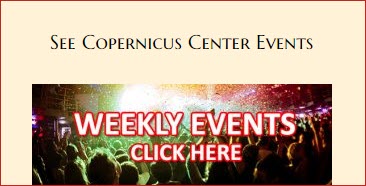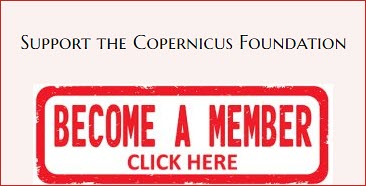 ---
---
---
Back to Schedule