Highlander Day
► Saturday, August 31, 2019                                Po polsku ▼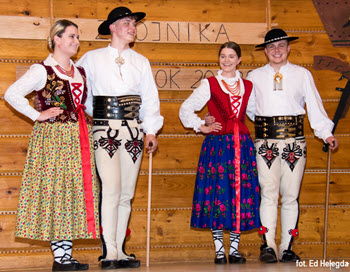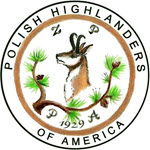 The Polish Highlanders Alliance of North America (ZPPA) present: First Annual Highlander Day at the Taste of Polonia Festival!    
Come to Taste of Polonia to experience a day full of Polish Highlander tradition!
This is just a small sample of what is to come:
• Sample traditional highlander food 🧀 
• Behold the wonders of classic highlander craftsmanship and see a Polish highlander's imagination come to life through a trunk of a tree 🌲⚒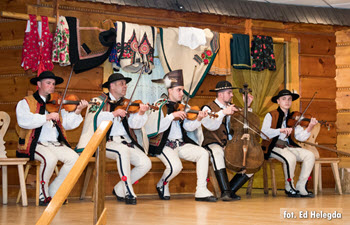 • Step into a highlander house filled with everything a highlander would wear on a daily basis, and even try on some of the wardrobe👗
• Take a highlander by the hand and join us in a traditional dance with signature props they use and outfits they dance in 💃
• Listen to the uniqueness of the one of a kind highlander music 🎵
•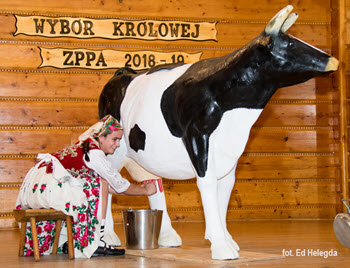 Milking competitions with a life-size cow 🐄  See Schedule.
• "Nasz Kasprowy" – A story about the building of the cable car to Kasper Peak of the Tatra Mountain. Polish documentary with English subtitles 🎬
► And don't forget the shot of cytrynówka (a Polish liqueur made from lemons –  like Limoncello); plus Polonaise Vodka. Sponsored by Euro Liquor. [@ Annex – inside the Center]  😉
Come and celebrate ZPPA's 90th Anniversary with us at this special day!
ZPPA PRESENTS: 
(See Schedule Page for schedule updates)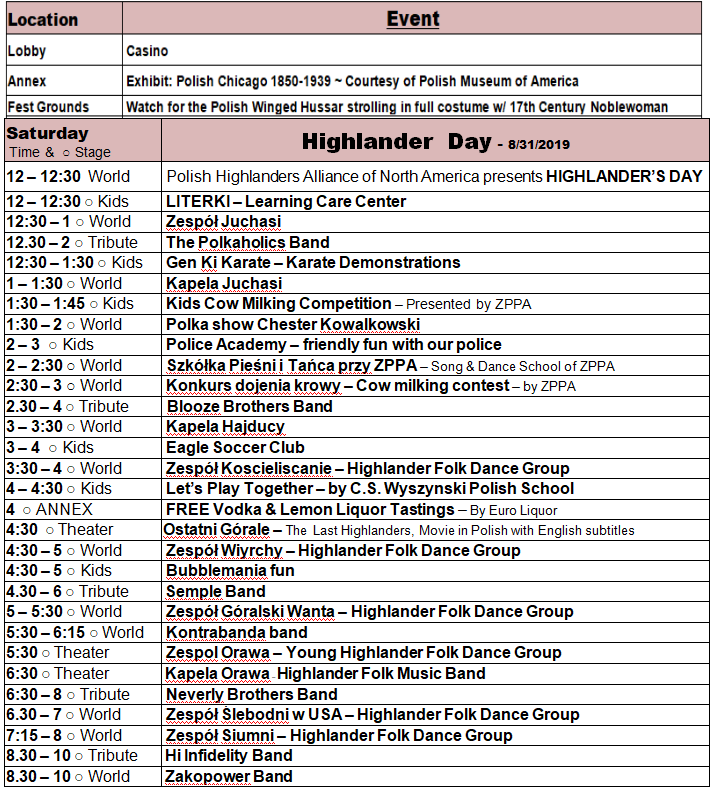 ---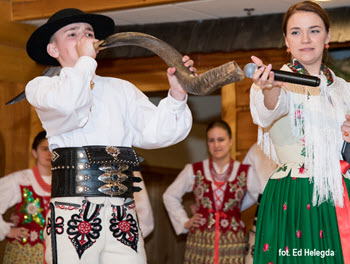 Po polsku 
ZPPA, Związek Podhalan w Ameryce Północnej, ma zaszczyt przedstawić oraz serdecznie zaprasza Państwa na Pierwszy Dzień Góralski który odbędzie się podczas festiwalu Taste of Polonia.
ZPPA obchodzi w tym roku 90 rocznicę istnienia i aby uczcić tę wyjątkową okazję przygotowaliśmy dla Państwa wiele atrakcji, między innymi:
• degustacja przysmaków tradycyjnej kuchni góralskiej
•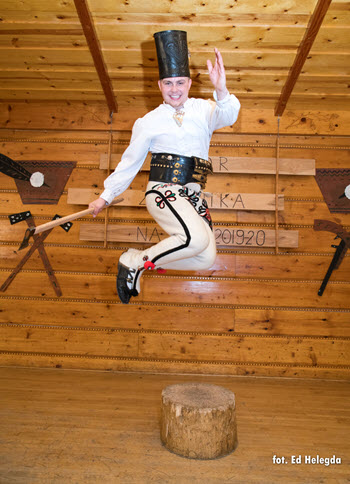 pokaz rzemiosła sztuki góralskiej 🌲⚒
• można będzie poczuć klimat prawdziwej góralskiej chaty a nawet przymierzyć niektóre części garderoby🏡👗
• pokazy taneczne i wokalne 🎼🎤❤️
• pokażemy Państwu jak prawidłowo wydoić krowę 🐄
• projekcja filmu dokumentalnego "Nasz Kasprowy" – czyli historia kolei linowej na Kasprowy Wierch; film będzie wyświetlony po polsku z angielskimi napisami
Serwowana będzie również pyszna cytrynówka!🙌
Serdecznie zapraszamy! Dołączcie do nas i poczujcie prawdziwy klimat Podhala! ⛰
---
---
Dom Podhalan (Highlander House in Chicago)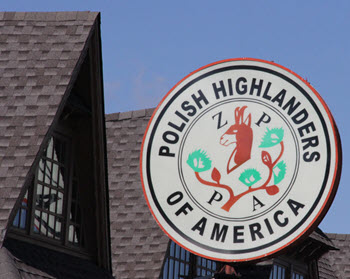 RESTAURANT "BIOŁO IZBA" –  4808 S. Archer Ave., Chicago, IL 60632
→ Serving Highlander dishes, along with Polish and American cuisine
---
---
---
Proceeds of the Taste of Polonia Festival benefit the nonprofit work of the Copernicus Foundation, a 501(c)3 nonprofit organization. Thank You for your support! Learn more about our nonprofit at THIS LINK.
---
---
---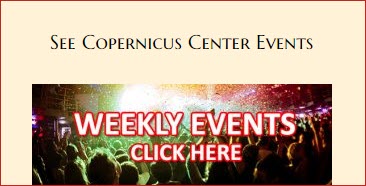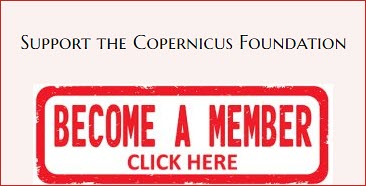 ---
---
---
Back to Schedule