Clowns Bubu and Awee
Clowns Bubu and Awee are a beloved part of the Taste of Polonia Festival and will thrill children young and old again this year in the Kid's Zone!

It's nonstop fun when clowns Bubu & Awee are around.  These loveable characters organize fun games and activities in addition to "clowning around" and balloon twisting.  As parents themselves, these two really know how kids think, and more important, what keeps them engaged and having fun.
BOTTOM LINE:  Kids love them. 
To book them for your own party or event, just call 773-456-3058 or email: [email protected] 
---
Jeżeli szukasz clownów którzy rwą się do zabawy z dziećmi OTO JESTEŚMY!!! Clowny Bubu i Awee!!! My wiemy że zależy ci na tym by Twoi goście zapamietali imprezę i wspominali ją z uśmiechem na ustach a dzieciaki bawiły się świetnie!
Sami jesteśmy rodzicami i wiemy jak dzieci potrafią być wymagające dlatego dopinamy wszystko na ostatni guzik !!!
Zorganizujemy zabawy, konkursy animacje oraz super pokazy.
Zajmujemy się organizacją atrakcji dla dzieci podczas dużych pikników jak i małych przyjęć urodzinowych. Oferujemy występy clownów, kreskówek, malowanie twarzy, skręcanie balonów, imprezy tematyczne jak "Mała księżniczka" czy też " statek piracki". Mamy także w swoim asortymencie przewidziane zabawy artystyczno – plastyczne oraz sportowe.
Dzieciaki nas uwielbiają!
Bo przeciez impreza urodzinowa dla dzieci to w dzisiejszych czasach nie lada wyzwanie!!! Wszyscy wiedzą jak trudno jest zadowolić dzieci i sprawić, aby ich oczki lśniły i były szeroko otwarte z podziwu dla tego co dla nich przygotujemy.
My staramy się sprostać temu wyzwaniu!
Mamy przygotowanych kilka programów, które dzieciaki uwielbiają, sa one uzależnione od wieku dzieci upodobań rodziców pogody i miejsca, w którym organizujemy imprezę. Dzieciaki nie mogą wyjść z zachwytu bo naszych imprez się nie zapomina!!!
---
---
Proceeds of the Taste of Polonia Festival benefit the nonprofit work of the Copernicus Foundation, a 501(c)3 nonprofit organization. Thank You for your support! Learn more about our nonprofit at THIS LINK.
---
---
---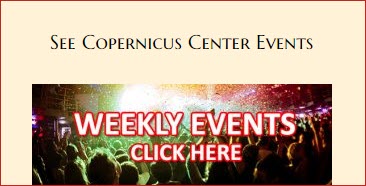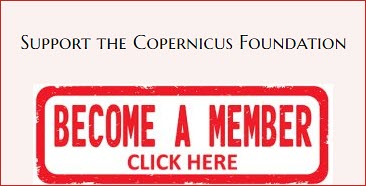 ---
---
---
Back to Schedule