Copernican Award 2022
The 2022 Copernican Award will be presented to CECYLIA ROZNOWSKA on Sunday, September 4th at 2pm.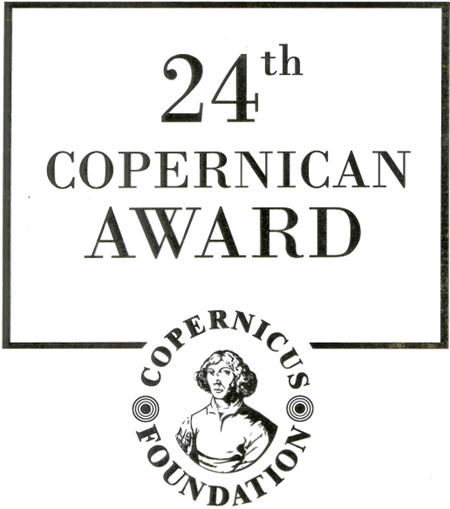 Cecylia Roznowska, the founder of Polonia Polish Folk Song & Dance Ensemble, earned her bachelor's and master's degrees in cultural education in Gdansk, Poland, and finished her creative choreographic studies in Warsaw, Poland. In 1981, Cecylia traveled to the United States to consult with Polish folk groups all around the country and chose to stay in Chicago.
Cecylia saw the need to form a new ensemble in Chicago's growing Polish population and in December of 1984, she founded the Northwest Center of Traditional Polish Dancers. This center consisted of many groups including "Jackowo", "Polonia", "Mala Polonia", "Chopin", and "Krasnoludki." Her dream being to showcase the traditions and beauty of Polish culture in dance, singing, music, poetry, scenes and shows. To this day her groups continue to be very active in the Polish American community, participating in the May 3rd parades and many other social events. Furthering the dream of Cecylia's her daughter Anna Krysinski and granddaughter Jaclyn Krysinski continue to work with Polonia Polish Folk Song & Dance Ensemble as well as throughout the Polish American community.
The Copernican Award ceremony will be followed by a performance of the Polonia Polish Folk Song & Dance Ensemble at 2:30pm.
About the Copernican Award
The Copernican Award is presented by the Copernicus Foundation to the person, organization, or company that has provided the greatest assistance toward the continuation of the Copernicus Foundation Cultural and Civic Center and its mission.
Past Recipients
1981 Hon. Dan Rostenkowski
1982 Chicago Society of the PNA
1983 Bankers Life & Casualty Co.
1984 Hon. Edwin & Jewel Fifielski
1985 Legion of Young Polish Women
1986 Richard Lelko
1987 Polish Women's Civic Club
1988 Mr. Earl Weber & Norwood-Zurek Amvets Post #36
1989 The Advocates Society
1990 H.E. Hp. Alfred L. Abramowicz & The Heritage Club
1991 Mr. Robert E Martwick & The Polish Arts Club
1992 Mr. Dennis Voss
1993 Hon. Mitchell P. Kobelinski
1994 Hon. Roman Pucinski
1995 Chicago Area Theater Organ Enthusiasts
1996 Polish National Alliance
1997 Bishop Thaddeus J. Jakubowski
1999 Chester Sawko
2002 Christopher Kamyszew & The Society for the Arts 2003 Hon. Patrick J. Levar
2012 Don Gutowski
2014 Stanley Stawski
2017 The Paderewski Symphony Orchestra of Chicago

---
Taste of Polonia Festival Tickets
Admission: $15 ~ Kids 12 and under are FREE.
NEW in 2022 → 4 DAY PASS
---
◄ Back to Schedule
Proceeds of the Taste of Polonia Festival benefit the nonprofit work of the Copernicus Foundation, a 501(c)3 nonprofit organization. Thank You for your support! Learn more about our nonprofit at

THIS LINK.
---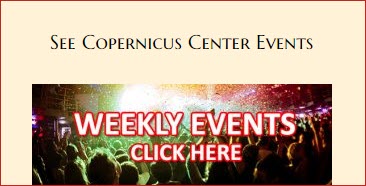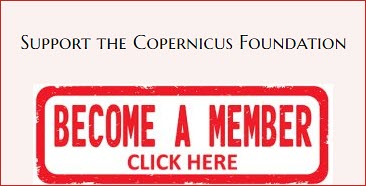 ---