Monika Ryan
Saturday – 4 pm
GENRE:  Modern Pop & Jazz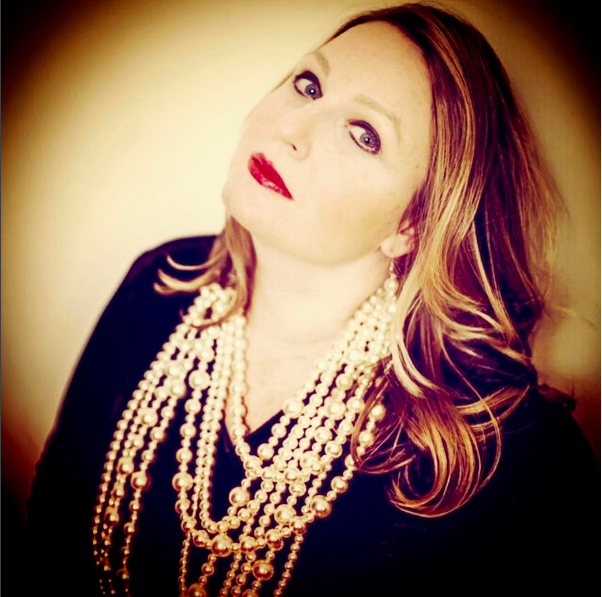 Jazz vocalist Monika Ryan, started singing professionally at the age of 15 and had management by 16, working around New York City and under mentorship of musicians like Houston Person. With his recommendation, she applied and entered the world renowned New School for Jazz and Contemporary Music in Manhattan, where she further honed her craft studying with Jackie Paris, Sheila Jordan, Buster Williams, Reggie Workman, Chico Hamilton, Charli Persip, Junior Mance, Arnie Lawrence, and many other jazz luminaries.
At 18 years old Monika started singing with Charli Persip's big band, "Precipitation," and working at nightclubs and concert halls around New York. Through these concerts, she met and started working at premier clubs and venues in New York City with other greats, such as Al Grey, Gene Bertoncini, and Larry Ham. At 23 Monika was hired by Carnegie Hall to perform for 2 seasons of its "Neighborhood Concert Series." During that time she recorded in Carnegie Hall's studio with legendary guitar player Gene Bertoncini and Carnegie Hall studio engineer, Leszek Wojcik.
In 2000, she produced her first solo recording of all original material, "Love". The album met with critical acclaim and brought her to the Montreal Jazz Festival. A year later, she followed up with her second album, "Duo," a collection of standards and original material with guitarist Satoshi Inoue, and then toured Japan with Jon Faddis, David Hazeltine, Satoshi Inoue, Akira Tana and Kiyoshi Kitagawa as part of The Big Apple In Nonoichi Jazz Festival. A year she later, returned to Japan to tour with James Williams, John Lockwood, Bill Pierce, Satoshi Inoue, and Tony Reedus. In 2014, Monika released her third recording, "Involution." An eclectic and original collection of songs across a variety of genres, "Involution" is a meditation on the cycle of expansion and contraction in all things.
In 2016, Monika completed a largely improvised jazz album with pianist Chris White, titled "Sketches." Her latest recording, "Fly," was just released this month—a modern pop/jazz concept piece that aims to take listeners on an intelligent journey, while remaining fun and accessible listening. Also in 2016 Monika recorded "Merry" a holiday album. "Crash" music published in 1929 (which is coming soon. it's in pre-release now) and "Windmills" music with Lyrics by Alan and Marilyn Bergman (also in pre release coming soon)
In 2016 Monika recorded 5 CDs . 2017 looks just as exciting. February in 2017 Monika recorded a very exciting project of all original material (Coming soon) and there are plans for at least 2 more full length CDs this year… more to come. There will also be concerts all over the US and June will send Monika to Europe for some shows there. We're off to a great start! Keep checking in for more information. Monika can also be followed on Facebook, Twitter and Instagram.