Natalia Kukulska
→ GENRE:  Pop, Contemporary R&B, Electronic
Sunday, September 1, 2019 @ 8:30 pm → World Stage Music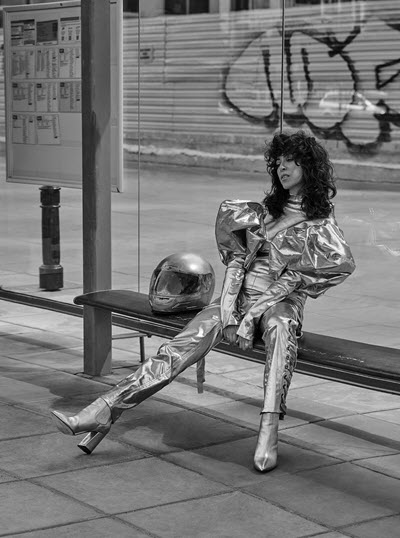 Natalia Kukulska – jedna z najbardziej znanych i cenionych polskich wokalistek.
W swojej "dorosłej" karierze nagrała 9 solowych albumów, z których większość osiągnęła status złotej, platynowej lub multiplatynowej płyty. Na koncie ma wiele nagród i aż 12 nominacji do nagrody Fryderyk, którą w tym roku nagrodzony został akustyczny album "Szukaj w snach", nagrany wraz z jazzowym gitarzystą Markiem Napiórkowskim. Ostatni album Artystki – "Halo tu Ziemia" to kolejne wydawnictwo, na którym Natalia konsekwentnie podażą swoją odważną i nie zawsze bliską mainstreamowi drogą. Drogą, którą zdobyła uznanie zarówno branży muzycznej, jak i publiczności.
Natalia Kukulska nie boi się nowych wyzwań – była trenerem 7. edycji programu " The Voice of Poland" zagrała główne role w musicalach – m.in. "Miss Saigon" i "Królewna Śnieżka", a jej utwory można było usłyszeć w filmach fabularnych takich jak: "Zakochani" "Och Karol 2″ produkcjach Disney'a: "Herkules" oraz "Elena z Avaloru" czy bajkach: "Magiczny miecz", "Treflliki", "Magiczna Zima Muminków".
Koncerty Natalii to połączenie największych hitów Artystki takich jak "Im więcej Ciebie tym mniej", "W biegu" "Wierność jest nudna" oraz premierowych utwor w z płyty "Halo tu Ziemia". To dokładnie zaplanowana spektakularna gra dźwięków i świateł, która doskonale sprawdza się na każdej scenie!
Natalia Kukulska Links:  Website   –   Facebook   –   YouTube
---
Proceeds of the Taste of Polonia Festival benefit the nonprofit work of the Copernicus Foundation, a 501(c)3 nonprofit organization. Thank You for your support! Learn more about our nonprofit at THIS LINK.
---
---
---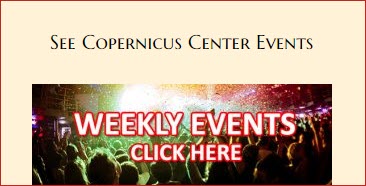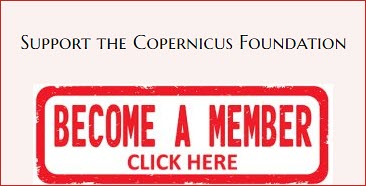 ---
---
---
Back to Schedule
Summary
Event
Location
​
Copernicus Center

,

5216 W Lawrence Ave

,

Chicago

,

IL

-

60630
Starting on
Description
TIME: 8:30 pm - Taste of Polonia Festival
Offer Price