Orawa Zespol & Kapela
Saturday 8/31/19, Theater Stage: Highlander Singing, Dancing & Band Music
~ 5:30 pm Zespol Orawa (staring the kids section of Orawa)
~ 6:30 pm Kapela Orawa – Playing traditional Highlander Music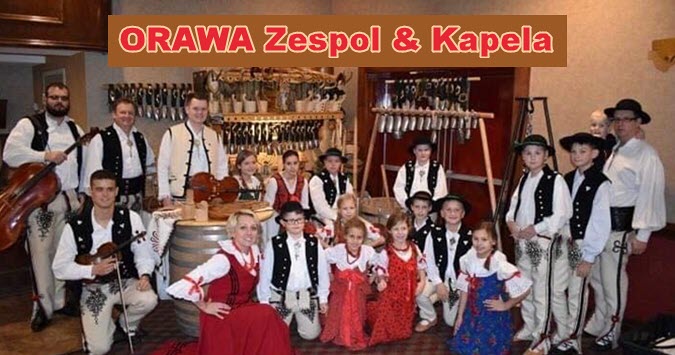 Klub Babia Góra Koło nr 48 przy Zwiazku Podhalan w Północnej Ameryce wraz z Prezesem Klubu Anną Palenik szczyci się działalnością dziecięcego Zespółu Orawa, który powstał w 1993r. Pierwszą kierowniczka była Danuta Wdówka. Od roku 2000 do 2015 zespół prowadziła Elżbieta Kucek razem z Janem Łaciakiem. W roku 2011 instruktorką zostaje Maria Jazowski- Liszka. Obecnie zespół liczy ponad 20 osób i są to dzieci w wieku od 5 lat do pierwszej klasy liceum.
Zespół Orawa bierze udział w imprezach Klubowych takich jak: Odpust Orawski , Opłatek, Ogniska, Posiady Orawskie,Festiwal na Góralską Nutę, Pikniki bratnich Kół góralskich, Festival Góralmania. Obecnie Kierownikiem zespołu jest Maria Jazowski a instruktorem Aleksander Jazowski. Klub Babia Góra posiada własną muzykę orawską w skład w której wchodzą: Kapelmistrz- Artur Jazowski, Janusz Jazowski, Jerzy Mszal, Monika Mszal- Urbaniak, Krzysztof Mszal, Krzysztof Kucek, Tomasz Kucek, Basia Sidor i Bartek Kucek.
Follow Zespol Orawa on Facebook.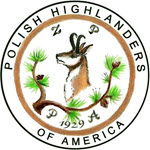 This event is brought to you by ZPPA. ☺
See more Highlander Day Activities at THIS LINK
---
Proceeds of the Taste of Polonia Festival benefit the nonprofit work of the Copernicus Foundation, a 501(c)3 nonprofit organization. Thank You for your support! Learn more about our nonprofit at THIS LINK.
---
---
---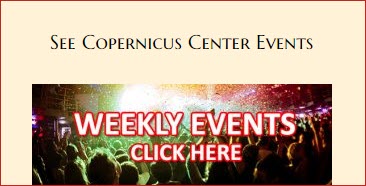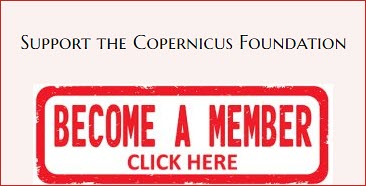 ---
---
---
Back to Schedule