Szkółka Pieśni i Tańca przy ZPPA
Watch the oldest Highlander Song & Dance School perform on the World Music Stage Saturday,  8/31/19 at 2 pm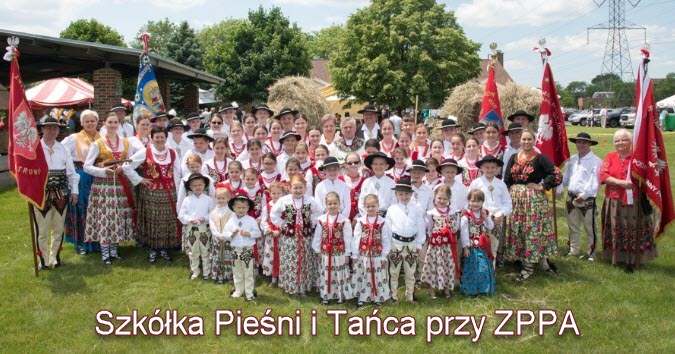 Kierownik – Bozena Maka
Instruktorzy -Katarzyna Łowisz i Wojciech Granat
Muzykanci:Jan Różałowski, Stanisław Mrowca,Sylwia Kozielec , Malgorzata Marusarz, Bronisław Michalik
Szkółka Pieśni i Tańca jest najstarszym zespołem dziecięco – młodzieżowym na terenie USA działającym od 40-stu lat. Działalność została wznowiona w 1979 roku przez Prezesa Józefa Gila. Zespół reprezentuje Związek Podhalan na wielu uroczystościach oraz występuje gościnnie na różnych imprezach. Ma na koncie wyjazdy : New Jersey, New York, Florida ,Wisconsin, Michigan.
Reprezentuje taniec , śpiew , gwarę oraz tradycyjny ubiór i uczesanie Skalnego Podhala.
Dzieci i młodzież są urodzone w USA ,Szkółka jest liczną grupa w której jest ponad 60 dzieci.
See their picture gallery at THIS LINK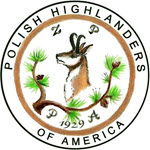 This event is brought to you by ZPPA. ☺
See more Highlander Day Activities at THIS LINK
---
Proceeds of the Taste of Polonia Festival benefit the nonprofit work of the Copernicus Foundation, a 501(c)3 nonprofit organization. Thank You for your support! Learn more about our nonprofit at THIS LINK.
---
---
---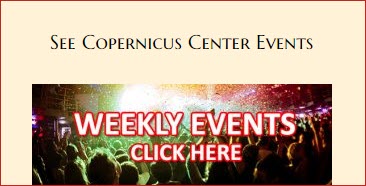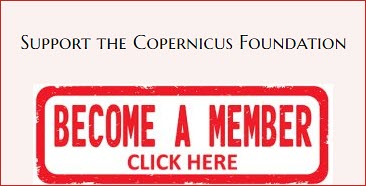 ---
---
---
Back to Schedule