The Boy Band Night
→ GENRE: Pop
The Boy Band Night band will be paying Tribute to everything that is **BOY BANDS**! #nsync #backstreetboys #nkotb #onedirection #otown #hanson #jackson5 #boys2men and MORE! #TBBN #boybandtribute.
The impact of 90s music created a paradigm shift in pop-culture that has continued to evolve through the decades. The fusion of musical genres forged an era of heartthrob adolescents unmistakably known as Boy Bands. Paying homage to the many iconic groups we know today, The Boy Band Night brings America's only live tribute to pop sensations like The Backstreet Boys, NSYNC, New Kids On The Block, Boys II Men, One Direction, and many more!
These top-tier musicians bring a musical and visual experience with note-for-note representations of all of your favorite songs accompanied by the signature choreography from the music videos we remember. Don't miss this opportunity to see this nationally touring act from Chicago!
Come dance & enjoy the music of EVERYTHING Boy Band!
Learn more and follow the band at these Links:  Facebook   –   Website
---
Proceeds of the Taste of Polonia Festival benefit the nonprofit work of the Copernicus Foundation, a 501(c)3 nonprofit organization. Thank You for your support! Learn more about our nonprofit at THIS LINK.
---
---
---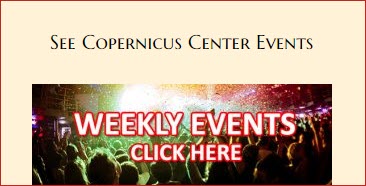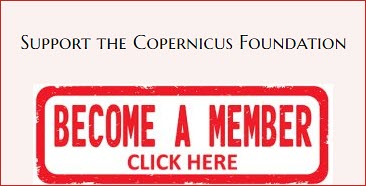 ---
---
---
Back to Schedule