Biesiada z Biesiadną
► Sunday, September 1, 2019 – 5 to 6 pm – World Music Stage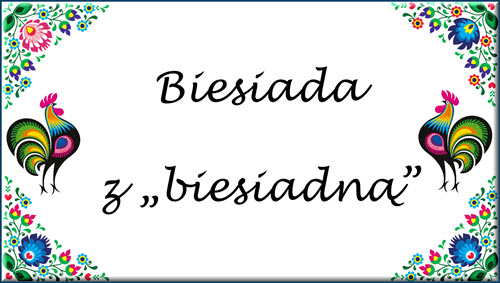 Biesiada z Biesiadną ♫♪♫ → Piosenki, które śpiewaliśmy na koloniach, obozach harcerskich, przy ogniskach, w autobusach wycieczkowych… "Zloty Pierścionek", "Gdybym mial gitarę", "Zabrałeś serce moje", "Szła dzieweczka", "Miała baba koguta", "Upływa szybko życie" …itd. Śpiewali je nasi dziadkowie i rodzice, Powspominajmy i pośpiewajmy je wspólnie na festiwalu Taste of Polonia. Niech zabrzmią w naszych uszach i sercach.
Zapraszają AGATA PALECZNY i WARSZTATY TEATRALNE w towarzystwie wspaniałych chicagowskich muzyków!
---
---
Warsztaty Teatraline – O Nas
Zajecia teatralne dla dzieci, mlodziezy i doroslych. Wspolnie tworzone spektakle,uroczyste premiery grane dla szerokiej publicznosci.
Teatr, scena to cudowne miejsce na realizowanie swoich marzen, przeciez wszyscy je mamy!
My realizujemy je przy pomocy profesjonalistów. Chcemy by nasze przedstawienia kojarzyły się wszystkim z prawdziwym teatrem.
Dyrektor teatru, producent, reżyser, aktorka – Agata Paleczny, choreograf – Marzena Pol, autor scenariuszy – Piotr Kukuła, kostiumolog – Maryla Pawlina, muzyke komponują i aranżują- Piotr Kucharski, Bartek Cieżobka, Janusz Pliwko, Marek Lichota, Asia Pawlina, Adam Serafin, Agata Paleczny, Andrzej Dylewski.
NASZ TEATR, to teatr, który powstaje w wyniku pracy ludzi z pasją i miłoscią do sztuki, do świata i do ludzi !!!
W NASZYM TEATRZE wszyscy grają ważne role. Aktor na scenie, scenarzysta, kompozytor, choreograf, kostiumolog, akustyk czy inspicjent.
Wspólnie tworzymy spektakle, które w ciągu piętnastu lat naszej pracy, obejrzało tysiące widzów w Chicago i innych miastach Ameryki.
TEATR JEST SZKOŁĄ ŻYCIA – zapraszamy do współpracy !
[email protected], 708.715.4226
---
Proceeds of the Taste of Polonia Festival benefit the nonprofit work of the Copernicus Foundation, a 501(c)3 nonprofit organization. Thank You for your support! Learn more about our nonprofit at THIS LINK.
---
---
---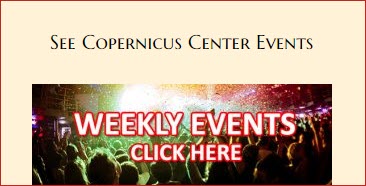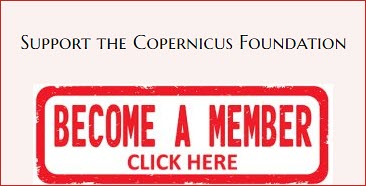 ---
---
---
Back to Schedule