Green Secret Band
GENRE:  Rock & Mixed genres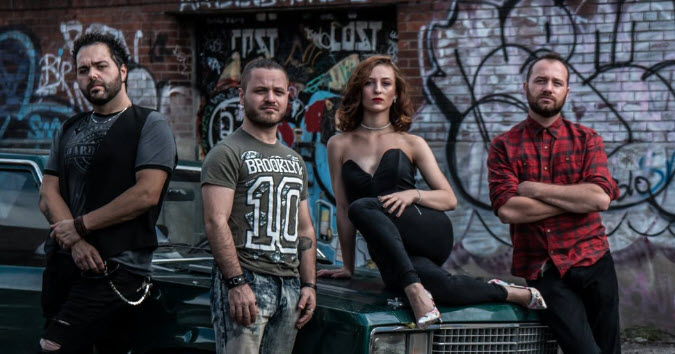 This new band was formed in 2017 in New York City.  The lead singer and guitar player are Polish, bass player and drummer were born in Italy. "Losing Myself" is their first single. Their popularity in New York is ever growing … we're happy to have them with us in Chicago at our Festival. 
Anna Matlewska – lead singer, co-founder of the Green Secret. Born in Poland, raised in a family that has its roots deeply embedded in the world of music. Dancing and singing became her passion at a very young age, which is likely due to her parents both being musicians themselves. Hard work and dedication took her to the final of Polish edition of ' So You Think You Can Dance', where she overcame a lot of obstacles and challenges. After that, she decided to pursue her dreams in the United States of America, where she attended Martha Graham School of Contemporary Dance. Yet, very quickly she discovered that dancing is not enough for her to feel completed. Something was missing. In November year 2016, Ania decided that it was time to start something on her own. With a help of her very good friend, co-founder; Marcin, a decision was made. This is when the Green Secret music band was created. Ever since then, Ania was writing music, writing lyrics, creating, and developing as a singer. While her heart pulls toward rock and pop, she stays open minded to other music styles; ready to surprise everyone.
Valerio – Vee, the bass player. A Metal Head, who likes Jessie J and Led Zeppelin. He says: "Green Secret is the perfect combo of 300 different kinds of music, this music will take you to places you didn't know you wanted to see". Amazing musician, always full of ideas and ready to rock! Being a unique artist he is, you can always spot him by the blue guitar and fantastic hair:)
Marcin – a guitar player, co-founder of the Green Secret band. Music and Marcin have been together so long, no one can really remember. Born in Poland, currently living in New York City. Very hard working individual, patient, and cheerful. Author of all the music written for the Band. Ambition and great ideas are not unfamiliar to him, likes to rock hard, and explode on the stage.
Tony – No band can exist without a drum player. Luckily for the Green Secret, Tony is truly exceptional. In everyday life he seems to be a calm and self-possessed person, but just give him his drum sticks and he's the fire. Fun fact, Tony is also a great cook; damn Italians. ☺
Follow Green Secret band on FACEBOOK  &  YouTube
---
Proceeds of the Taste of Polonia Festival benefit the nonprofit work of the Copernicus Foundation, a 501(c)3 nonprofit organization. Thank You for your support! Learn more about our nonprofit at THIS LINK.
---
---
---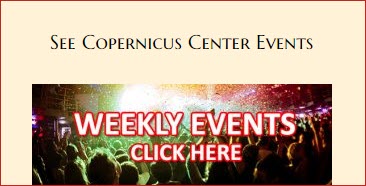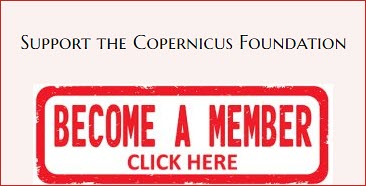 ---
---
---
Back to Schedule