Hillbilly Rockstarz Band
→ GENRE:  Country music ☺ 
Hillbilly Rockstarz are Chicago's very own country super group, they specialize in covering the latest hits in country music including some of everyone's classic favorites.
This band is always true to the original recording, so they always gotcha covered. The band has always had one thing in common, the desire to perform a show of great radio friendly country music covers that will always promote a good time. Country Music fans love the connection they have with the audience. Every show is a guaranteed Good time… Hillbilly style! A live performance by the Hillbillyz is an experience y'all won't soon forget.
Hillbilly Rockstarz is rockin' top hitz week after week mixing up your favorite top 40 country rockin' hitz. Hillbillyz will hit ya with some Little big town then Miranda Lambert, Jason Aldean, Luke Bryan, Johnny Cash, Kenny Chesney, Band Perry, Sara Evans, Billy Currington, Carrie Underwood, Lady Antebellum, Big & Rich yes…even some Taylor Swift to round out the younger fans, next the will hit ya with #1 hitz by Keith Urban, Bon Jovi, Guns & Roses and Gretchen Wilson.
Hillbilly Rockstarz versatility is just what they do and do it well. Not only do they cover the best country songs heard on radio today, but they can also mix in some cool rock tunes too, satisfying everyone's tastes. This band will always leave y'all wantin' for more…
"It's a tough job being named Chicago lands Premier Country band by US 99 radio, but someone's gotta do it" ☺
Hillbilly Rockstarz Band Links:  Facebook  –  Website
---
Proceeds of the Taste of Polonia Festival benefit the nonprofit work of the Copernicus Foundation, a 501(c)3 nonprofit organization. Thank You for your support! Learn more about our nonprofit at THIS LINK.
---
---
---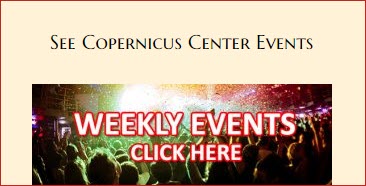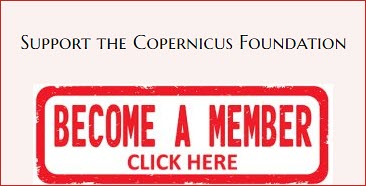 ---
---
---
Back to Schedule