Lao Che Band
→ GENRE: Crossover of Ska, Ambient, Rock and Folk ☺
→ Monday, 7:30 pm – World Music Stage
Po raz pierwszy w Stanach Zjednoczonych! Jeden z najpopularniejszych i najbardziej wyczekiwanych zespolow mlodego pokolenia wystapi dla was juz 2 wrzesnia 2019! DO ZOBACZENIA!
Lao Che ma na swoim koncie siedem wydanych albumów (sześć studyjnych i jeden koncertowy), dwa dvd koncertowe i kilkaset zagranych koncertów w kraju i poza jego granicami.
ABOUT Lao Che IN ENGLISH
This rock band formed in 1999 in Płock, Poland by former members of the band Koli. Lao Che's musical genre is a crossover of various styles such as ska, ambient, and folk. The band's popularity grew quickly after their Powstanie Warszawskie (Polish for "Warsaw Uprising") concept album, which received many prestigious nominations and awards.
Their newest album, WIEDZA O SPOŁECZEŃSTWIE, which translates to "Civics" or "Knowledge about Society," was released 02/16/2018.  On this album, the band reaches for sounds of the eighties, but adds their unique musical style blending many musical genres. Piotr "Emade" Waglewski and Filip "Wieża" Różański are again responsible for the production of the record.
The title album is a saga about human plight: People's actions – their weaknesses, fears, doubts, feelings, perceptions and dreams depicted from the perspective of a man, a Pole, an Earthling.
---
Proceeds of the Taste of Polonia Festival benefit the nonprofit work of the Copernicus Foundation, a 501(c)3 nonprofit organization. Thank You for your support! Learn more about our nonprofit and our community contributions at THIS LINK.
---
---
---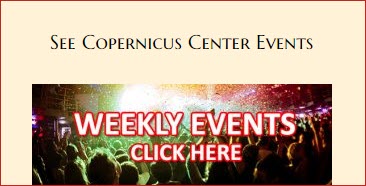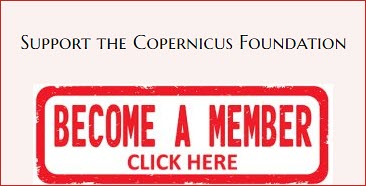 ---
---
---
Back to Schedule