→ NAJWIĘKSZY SKANDAL ZBOŻOWY
Czy wiesz co jesz? Czy jesteśmy okradani z suplementów?
→ Lecture By:  Arkadiusz Bojko
→ DATE: Sunday, August 31, 2014 
→ TIME: 12:45 pm
→ Location: Inside Theater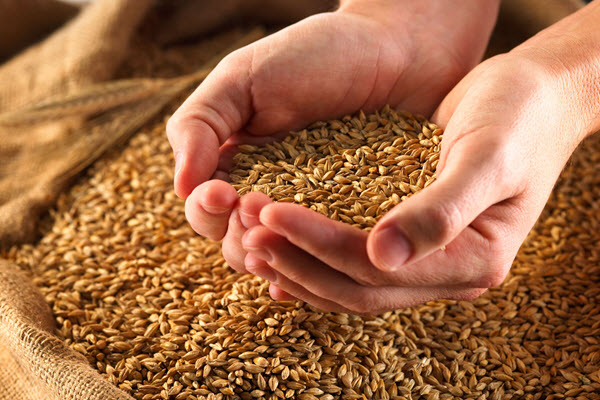 W polskiej diecie nie ma niczego bardziej podstawowego jak kromka świeżego chleba. Dla wielu z nas wspomnienia z dzieciństwa łączą się z zapachem świeżego chleba dochodzącym z rodzinnego domu, bądź z pobliskiej piekarni.  Niestety, skład tego co nazywamy "chleb" zmienia się dramatycznie wpływając na ilość spożywanych składników odżywczych, a co za tym idzie, na nasze zdrowie. Czy można temu jakoś zaradzić? Posłuchaj i zadecyduj sam.
English: In our Polish cuisine there is nothing more basic than a slice of fresh baked bread. For many of us, our childhood memories are tied to the aroma of fresh bread coming from family home or a bakery nearby. Unfortunately, the content of what we call "bread" is changing dramatically affecting the amount of consumed nutrients and the condition of our health as well. Can we do something about this situation? Come, listen to the lecture, and make your own decision.
Arkadiusz Bojko: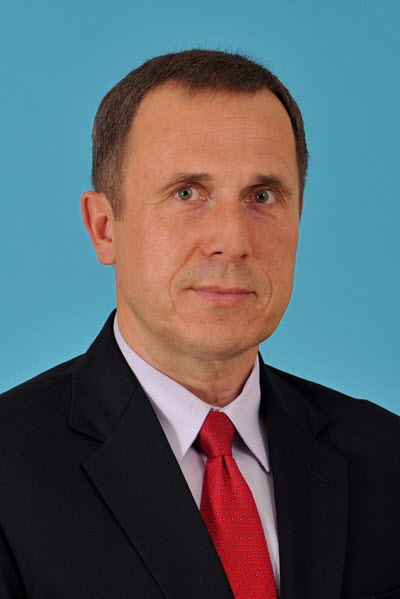 ARKADIUSZ BOJKO zajmuje się zagadnieniami zdrowia od ok. 30 lat. Prócz kursów odwykowych dla palaczy – Rzuć Palenie, prowadzi i współorganizuje wykłady, wystawy i kursy promujące praktyczne, korzystne i ogólnodostępne zmiany stylu życia, bez konieczności ponoszenia dodatkowych kosztów.
Polski Kościół Adwentystów Dnia Siódmego w Chicago, którego jest pastorem, prowadził w Chicago kursy Rzuć Palenie, liczne wykłady zdrowotne, wystawy Health Expo/Zdrowa Niedziela i praktyczne szkoły gotowania. Członkowie jego społeczności prowadzą wegetariański blog www.ZdrowieNaTalerzu.pl
Arkadiusz Bojko, Presenter, English:
ARKADIUSZ BOJKO acts on the field of health promotion for about 30 years. Besides conducting Stop Smoking programs, he conducts and organizes lectures, expos and training programs promoting practical and important lifestyle changes impacting our health, with no need for additional expenses.
Polish Seventh-day Adventist Church in Chicago, which he is pastoring, has sponsored and conducted many health-promoting programs such as:  Five-day Stop Smoking Program, Health Expo, lectures and practical cooking classes. Members of his congregation promote healthy cooking on veggie-blog www.ZdrowieNaTalerzu.pl