Zespół Góralski Wanta
Polish Highlander Folk Dance Group (in English below)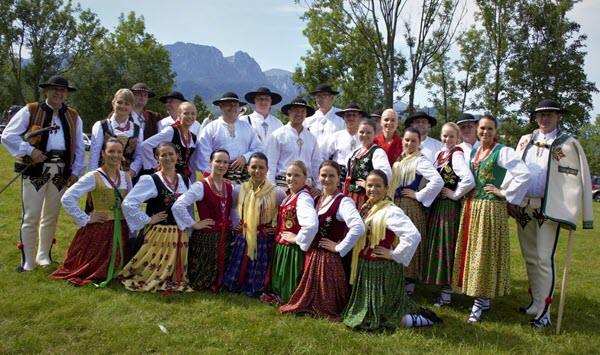 Zespół Góralski "WANTA" został założony w 2006 roku i od kilku lat działa pod patronatem Koła Zakopane nr.34 przy ZPPA.
Zespół tworzą energiczni i z olbrzymią pasją ludzie, którzy pragną powielać tradycje swoich przodków. Taniec i śpiew góralski to ich skarb, który starają się przekazywać młodszym pokoleniom. Wielu zespolanów to instruktorzy innych młodszych zespołów. Tak też w 2008 roku powstał zespół "Mała Wanta" do którego należą dzieci w wieku od 4 do 14 lat.
Zespół Góralski "WANTA" oraz "Mała Wanta" biorą udział w corocznym Festiwalu "Na Góralską Nutę" a także w Przeglądzie Grup Kolędniczych.
W roku 2017, Zespół Góralski "WANTA" zdobył III Miejsce "Brązową Ciupagę" oraz I Miejsce "Złote Zbyrkadła" w Konkursie Kapel, Śpiewaków i Instruentalistów Ludowych podczas 49. Międzynarodowego Festiwalu Folkloru Ziem Górskich w Zakopanem.
Zespół posiada płytę z Góralskimi Kolędami pt. "Kolyndujmy Wroz".
Dodatkowo, Zespół Góralski "Wanta" organizuje coroczny piknik gdzie prezentuję swoje umięjętności aktorskie. Podczas pikniku wystawiane są sztuki góralskie oraz skecze, które cieszą się ogromną popularnością.
Członkowie zespołu są zapraszani na wszelkiego rodzaju imprezy okolicznościowe takie jak: prymicje, opłatki, posiady góralskie, wesela, imprezy charytatywne, koncerty różnych gwiazd i inne aby swoimi występami rozweselić serca innych ludzi. Ponadto, zespół stara się pomagać nie tylko finansowo różnym fundacjom ale rownież swoją ciężką pracą i występami. Nie przechodzą obojętnie, gdy drugiemu dzieje się krzywda.
Kierownik Zespołu Góralskiego "Wanta" oraz "Mała Wanta" – Grzegorz Zarycki. Instruktor Zespołu Góralskiego "Wanta" oraz "Mała Wanta" – Agnieszka Bobak
ENGLISH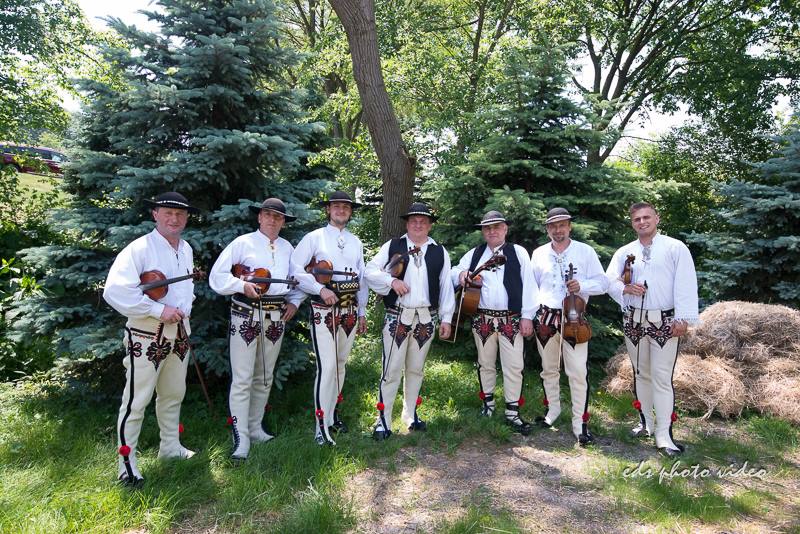 This Highlander group was founded in 2006 and has been operating under the patronage of the Zakopane Circle No. 34 at the ZPPA for several years.
The team consists of energetic and passionate people who want to reproduce the traditions of their ancestors. Highlander's dance and singing is their treasure, which they try to pass on to younger generations. Many teammates are instructors of other younger teams. So in 2008, the band "Mała Wanta" was created, which includes children aged 4 to 14 years.
The Góralski dance troupe and "Mała Wanta" take part in the annual "Na Góralska Nada" Festival and in the Carolmen Group Review.
In 2017, the Highlander Group "WANTA" won the third place "Bronze Ciupaga" and the first place "Golden Zbyrkadlo" in the Competition of Kapels, Singers and People's Instructors during the 49th International Festival of Mountain Folklore in Zakopane.
The band has a record with Góralskich Kolędami pt. "Let's Collase."
Members of the band are invited to all kinds of occasional events such as:  festivals, weddings, charity events, concerts of various stars, and others to cheer up the hearts of other people with their performances. 
The two groups are directed by Grzegorz Zarycki and instructed by Agnieszka Bobak.
Follow the group on Facebook
---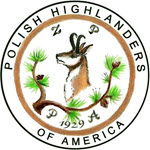 This event is brought to you by ZPPA. ☺
See more Highlander Day Activities at THIS LINK
---
Proceeds of the Taste of Polonia Festival benefit the nonprofit work of the Copernicus Foundation, a 501(c)3 nonprofit organization. Thank You for your support! Learn more about our nonprofit at THIS LINK.
---
---
---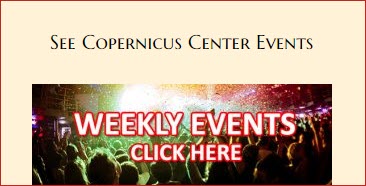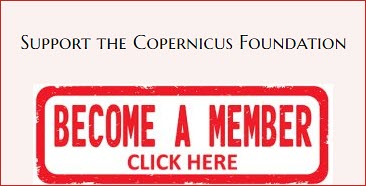 ---
---
---
Back to Schedule